Marketing Meets AI: How GPT is Changing the Game for Inbound Lead Generation
We know you've been hearing a lot about ChatGPT around Inbound Marketing and how to improve lead generation with automated content creation - it's not by chance that ChatGPT has set a record for fastest growing users. When Facebook took 10 months and Instagram 2.5 years to be on the same footing, you know the hype is real. So, it's perfectly normal to not stop thinking of a thousand ways to capitalize on ChatGPT. Today we're showing you how to hop on this remarkable technological development to maximize Inbound Lead Generation.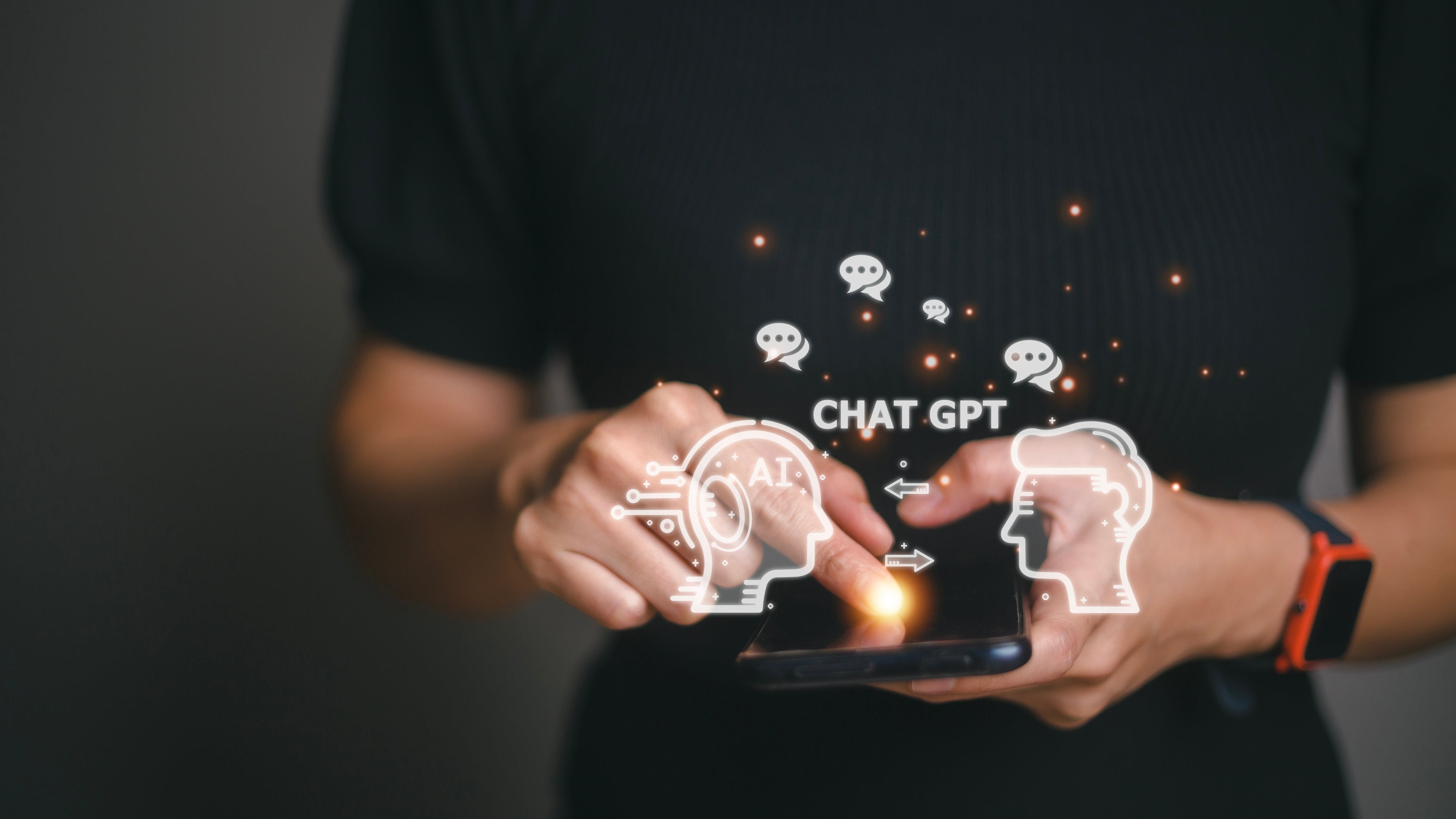 How OpenAI and ChatGPT Automate Lead Generation?
Engaging your customers authentically
Against all odds, ChatGPT is able to understand and answer queries submitted by humans. ChatGPT can assist businesses in creating a customized experience for Inbound Marketing leads, thereby improving the chances of converting them into paying customers.
Scaling up your lead generation efforts
It can be difficult to scale digital interactions, especially for small businesses with limited resources. With AI, businesses can now reach a larger audience and engage with thousands of potential leads simultaneously, freeing up valuable time and resources. Just imagine a chatbot providing you with 24/7 lead generation on your most valuable website pages.
ChatGPT can also help businesses attract more promising and quality leads by asking prospective customers questions and gathering data about their needs and limitations. This information can then be used to determine which leads are most likely to buy, allowing sales reps to focus their efforts on the most valuable leads.
Automating tedious and time-consuming tasks
Such as answering frequently asked questions, scheduling reminders or meetings, responding to emails, and setting sales notifications (HubSpot and its artificial intelligence tools already bear this out). AI tools can save businesses time and increase efficiency, allowing Growth Teams to focus on more important tasks, such as closing deals.
Plus, Chat GPT can highly improve digital customer experiences
Have you heard of ticket routing with AI? Conversational UI and chatbots that typically make use of Natural Language Processing (NLP) allow CS teams to create amazing customer experiences in a first wave of ticket triage, while improving overall productivity levels.
ChatGPT is just the beginning, AI marketing is changing B2Bs while blowing everyone's minds. For now, we're happy to see it as a tool that does inefficient work more efficiently.
Regarding the paid-for version of ChatGPT - ChatGPT Plus - it guarantees priority access to new features and updates (including early access to model GPT-4), access during peak hours, and quicker response times.
ChatGPT has indeed sparked a revolution, but the potential benefits of AI for Inbound Marketing (as for other areas) are as yet not fully understood. On one hand, AI advocates argue that marketing automation will not replace the human workforce, instead it creates more jobs and opportunities, the other side doesn't seem to agree. Stay tuned for upcoming posts on the subject.