Getting Started With Data-Driven Choices: How HubSpot CRM Can Help Businesses Scale At No Cost
It's a well-known fact that companies need to continually improve their scientific marketing in order to grow and compete. But for many businesses, turning raw data into valuable insights is still a major challenge, especially when it comes to Customer Relationship Management (CRM). Luckily for entrepreneurs, this blog post will explore how HubSpot CRM can improve customer relationships through data-driven choices at €0.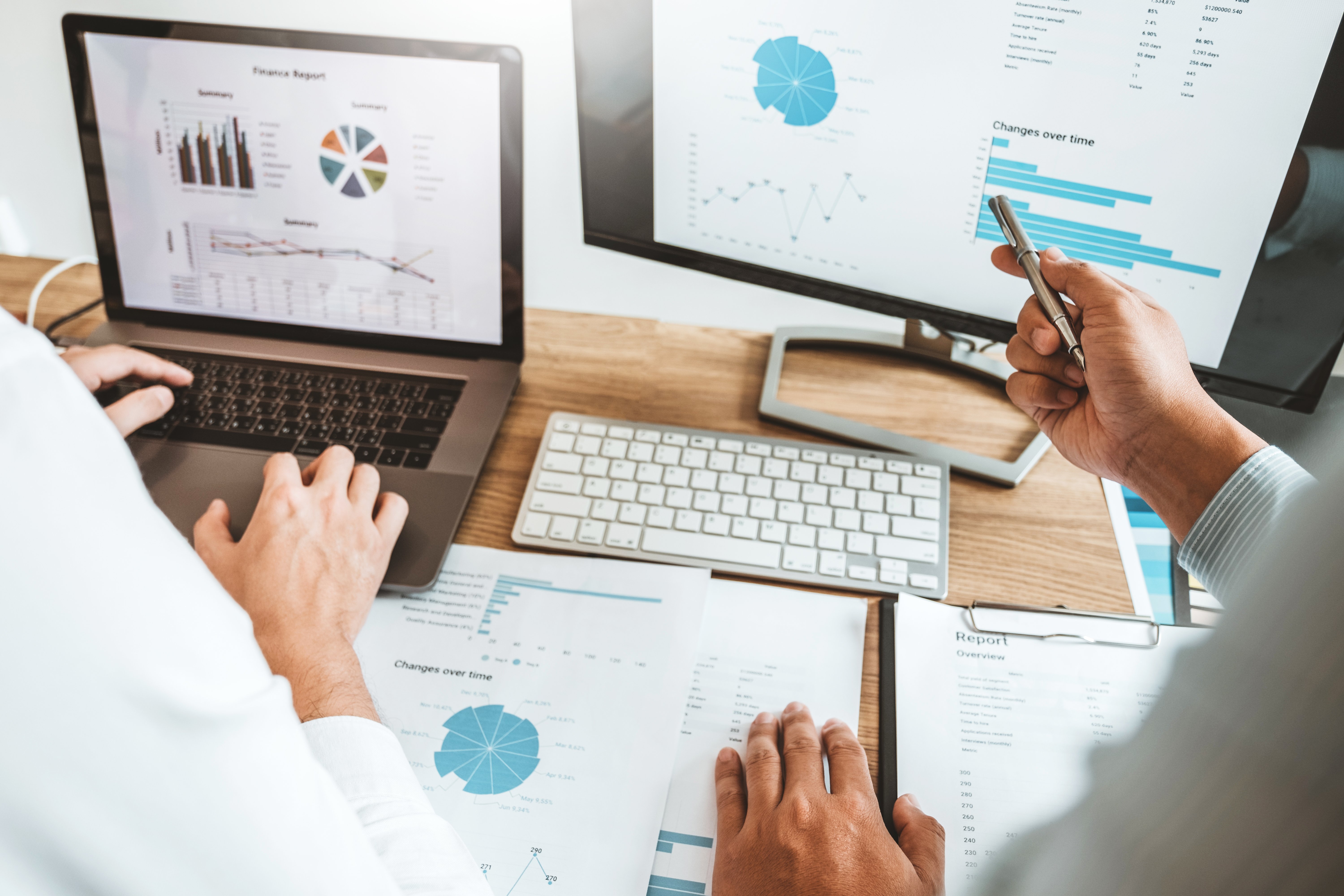 What is HubSpot CRM?
Recognized as the best CRM for startups and small businesses, HubSpot's CRM is merely a part of the larger HubSpot ecosystem. It's a free, cloud-based platform noted for its powerful features that can help you make data-driven choices by providing a comprehensive view of your customers. For example, through detailed analytics and reporting, personalized messaging, and automation tools that would definitely make life easier for your sales team.
Also read: HubSpot launches CMS Hub Starter for CRM-powered websites
7 Ways HubSpot CRM Can Help You Achieve a Data-Driven Customer Strategy
1. Capturing data from a variety of sources ✅
Did you know you can import contacts and data from spreadsheets or other CRM platforms, or simply capture contact data directly from your website using HubSpot's tracking code?
2. Creating custom fields and properties ✅
So you can capture specific data that's relevant to your strategic marketing plan. For example, you can create a custom field to capture golden information such as 'cost expectations' or 'authority'.
3. Capitalizing on sales automation ✅
Streamline repetitive tasks, freeing up time for sales teams to focus on building meaningful relationships with prospects. You can use workflows to automate operations like sending follow-up emails, assigning tasks to team members, and updating contact information.
4. Analyzing data through actionable reporting dashboards ✅
HubSpot custom report builder lets you create robust dashboards tailored to your needs, so you can track critical metrics, identify areas for improvement, and understand your sales and marketing performance.
5. Creating multiple pipelines to track deal progress ✅
Let your team move from pipeline to pipeline in order to gain insight into specific sales teams or sales processes, while tracking deal progress and forecast sales for each one of them.
Segment targeted companies and targeted contacts, choose to use a separate pipeline for targeted ABM contacts and enjoy custom reporting for tracking the average time it takes to move people from target to engaged.
7. Getting the most out of your customers' journey ✅
Enjoy real-time updates on lead activity and enable your sales teams to engage and have conversations with sales-ready leads at critical moments through HubSpot's free live chat tool.
Want more reasons to add HubSpot CRM to your toolkit?
There's no doubt that one CRM software that stands out in the market is HubSpot CRM. Other than because it's 100% forever free, one of the advantages of HubSpot's CRM over major competitors is its foolproof and intuitive interface. Additionally, it offers a range of features as part of its free version, whereas others typically require a paid subscription to access advanced functionalities.
HubSpot CRM features you can start using 100% free
🚀 Email tracking and engagement notifications
🚀 Prospect tracking
🚀 Email templates and scheduling
🚀 Contact deal and task management
🚀 Document sharing and sales quotes
🚀 Meeting scheduler
🚀 Live chat