HubSpot CMS Development Services
HubSpot CMS Development Services
Want to create a website from stratch, migrate your existing website to the HubSpot CMS or take your HubSpot website to the next level? We are the web development experts you seek.
HubSpot CMS Development Services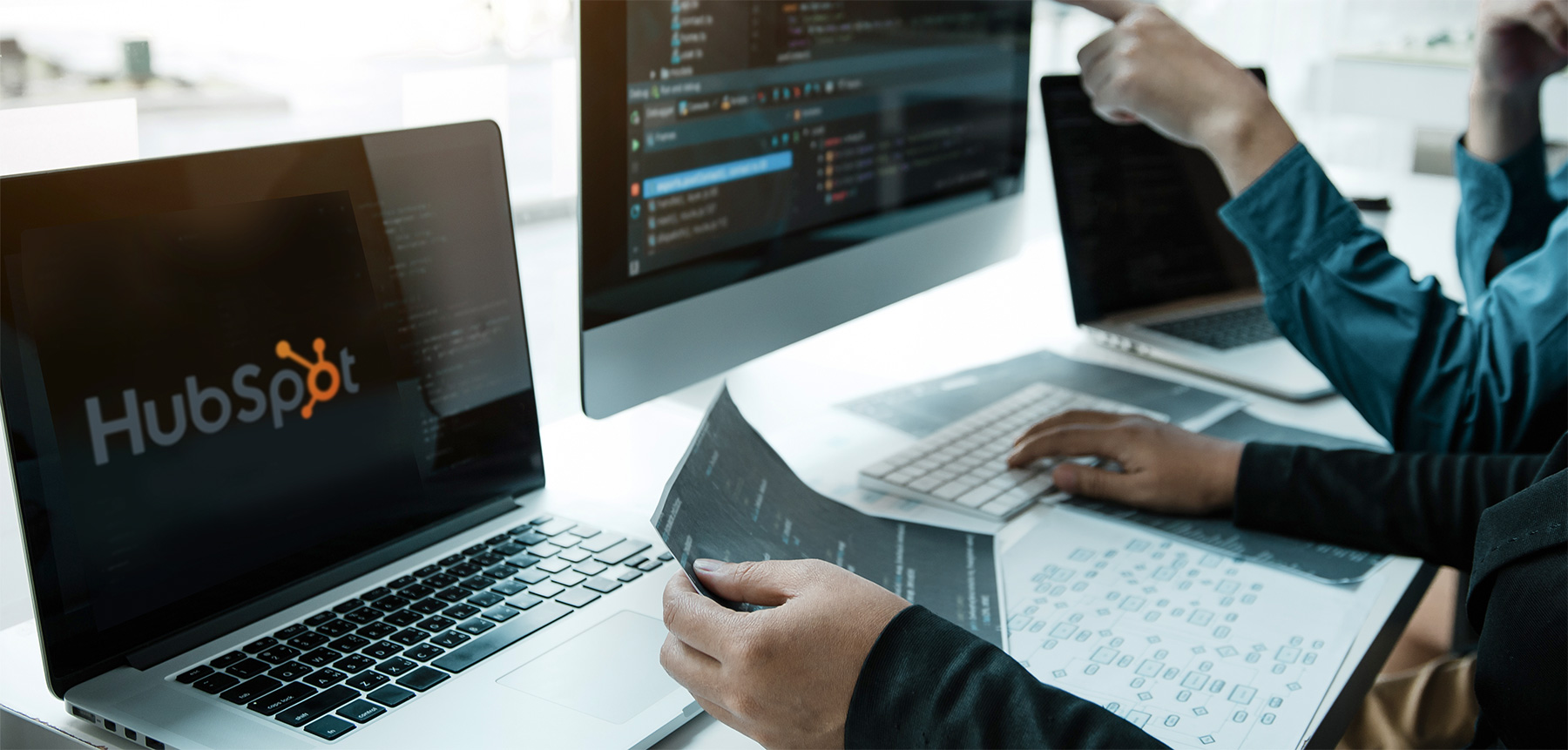 How an optimized website helps your company sell more

An website focused on inbound marketing is structured with one goal in mind: to turn a visitor into a customer. Everything on it is designed to attract, engage, and capture visitor data to facilitate business contact.

As a result, those looking for your products and/or services will be able to:
Easily find your company on Google,

increasing the number of visitors to your page and potentially boosting your sales.
Effortlessly hire your product or service

to shorten the sales cycle.
Get involved in campaigns that interests them

, receiving that latest updates on your products/services, thereby increasing the likelihood of a new purchase.
Why choose Youlead to build your website?
More than 10 Years of experience in Inbound, Tech and Marketing
With more than 10 years of experience in Inbound Marketing, we are experts in growth, which means we know how to attract, engage and convert visitors into costumers. In short, we are masters at generating more sales for your company!
Here are aspects that make a difference in our offering:
We are a data-driven team, constantly monitoring the performance of implemented strategies and proposing improvements to your business.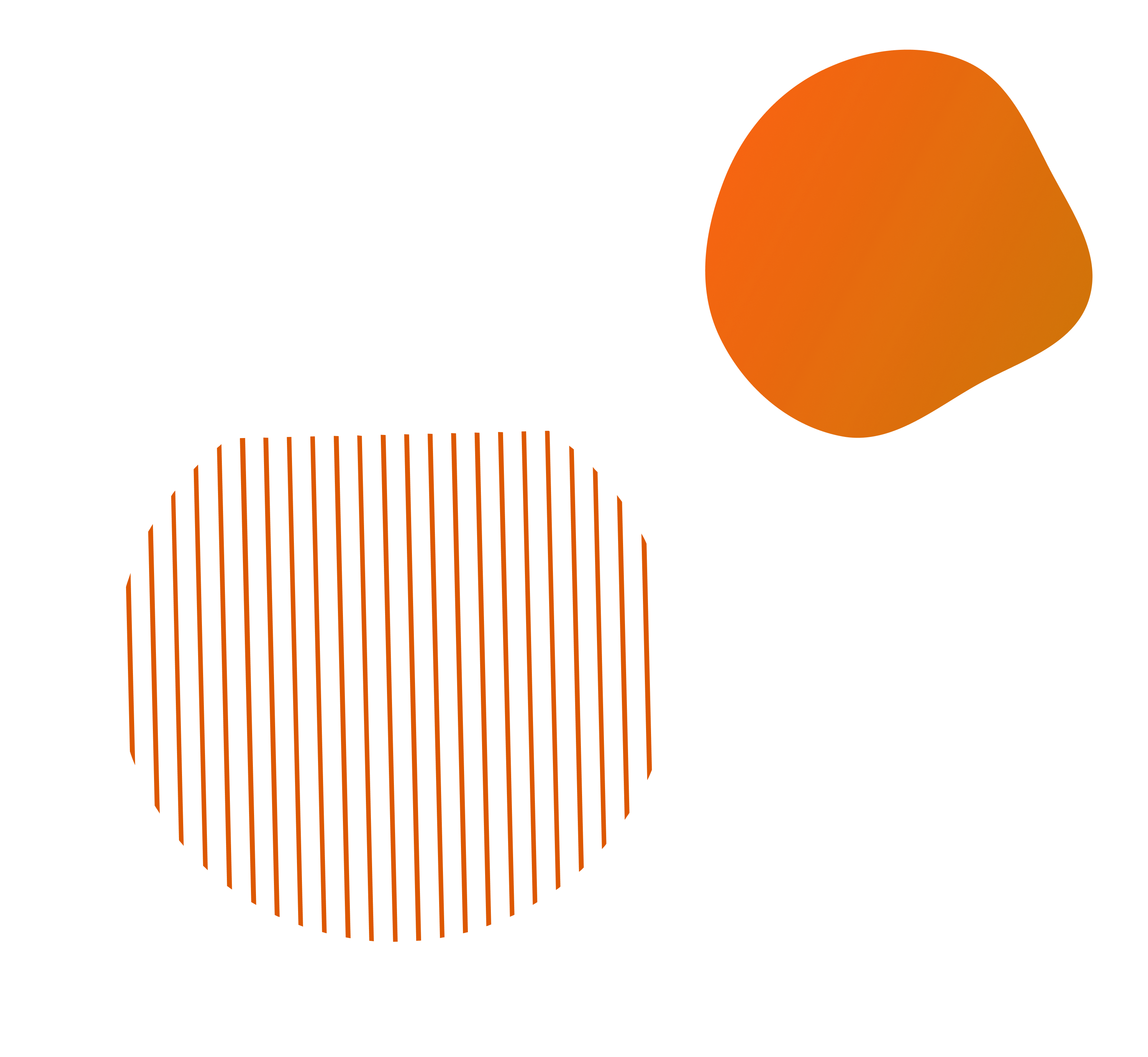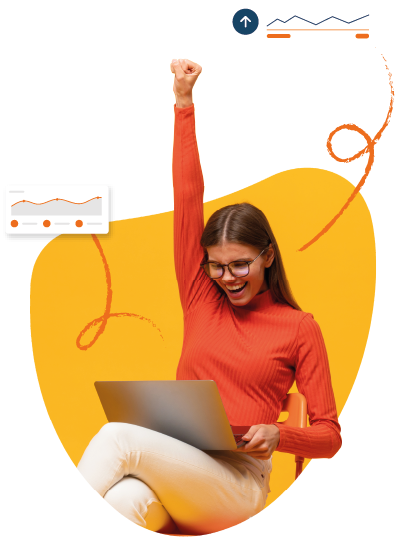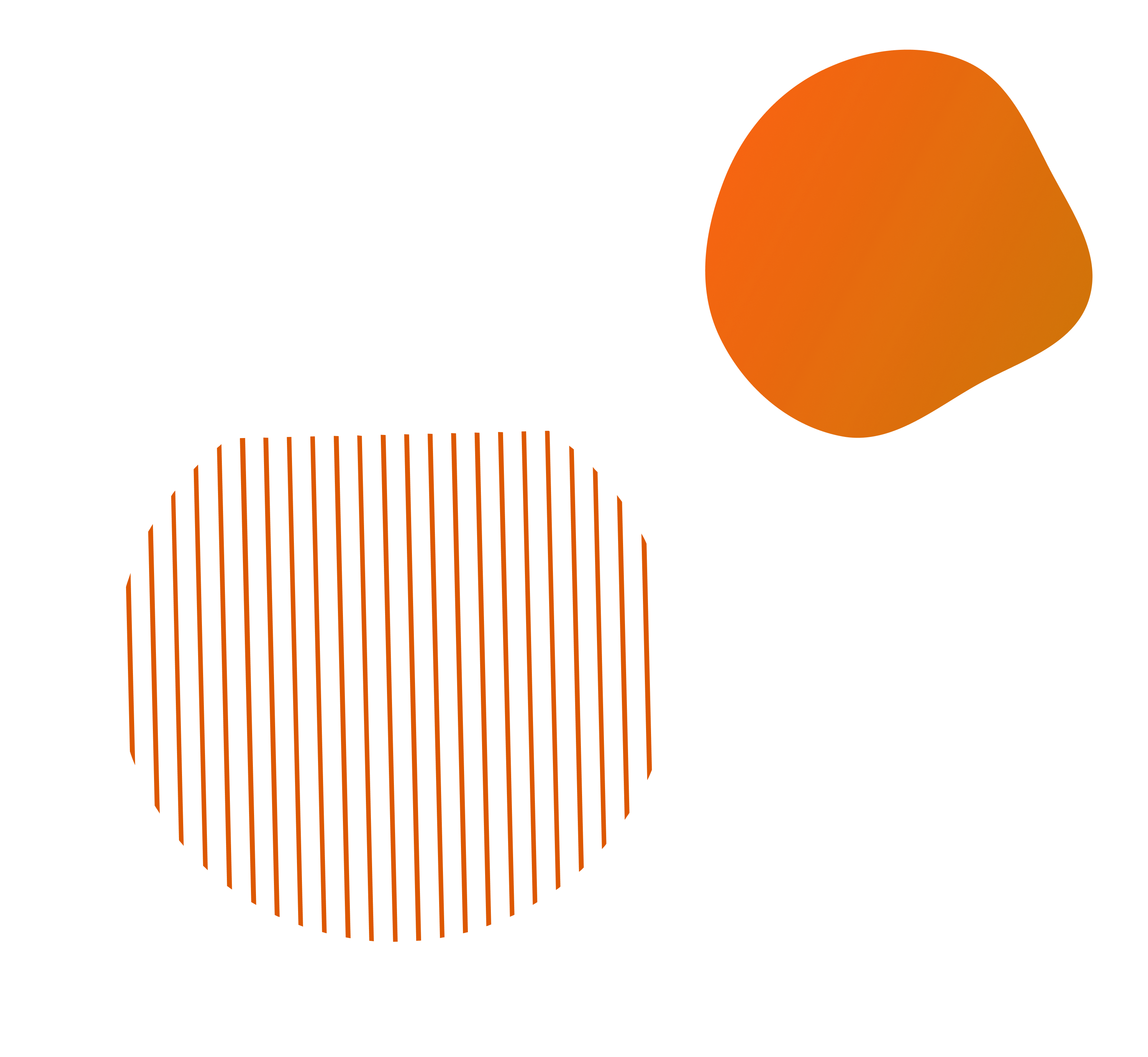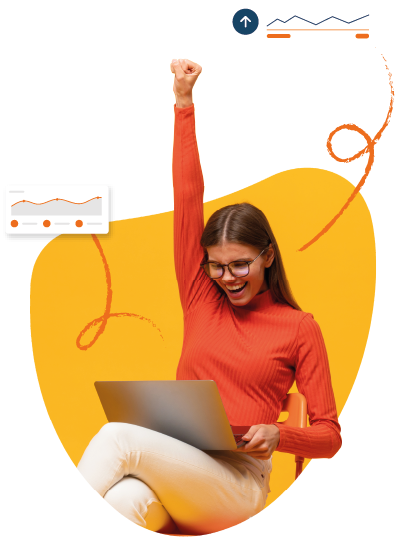 #1 Web Content Management Software
Go for the marketers' choice. Enjoy usability, speed, performance, and unparalleled analytics in creating and managing high-performance websites.
Don't just launch a website. Start tracking visitors and generating leads immediately.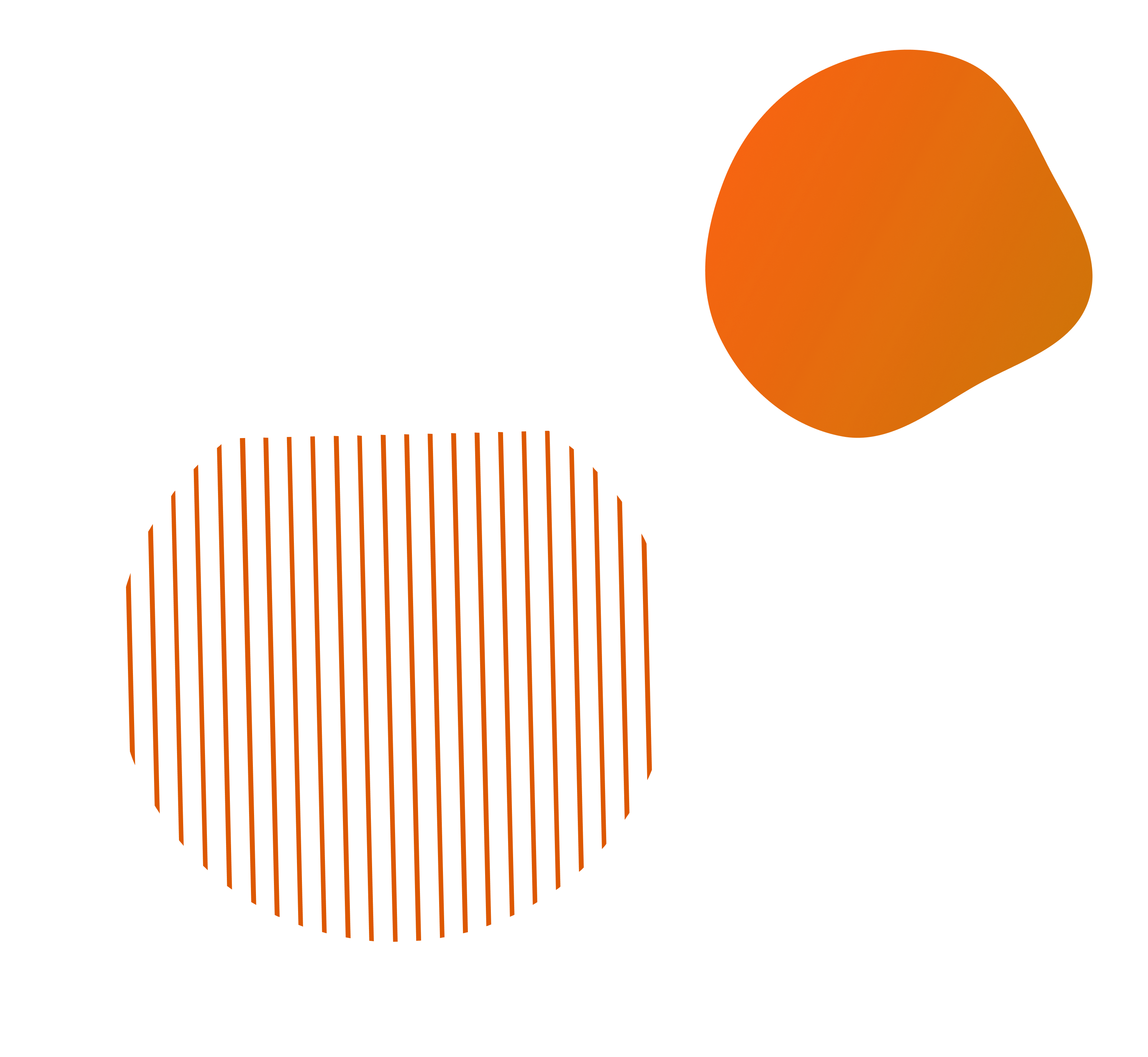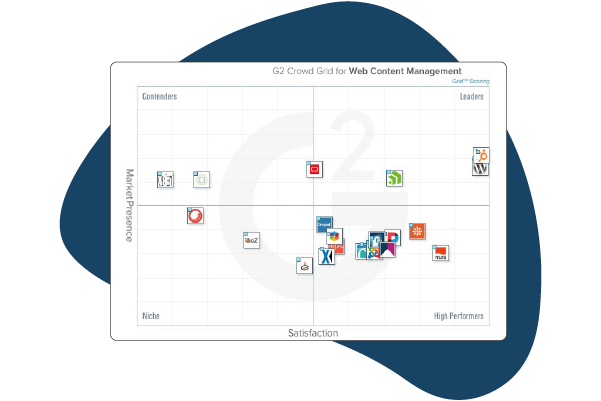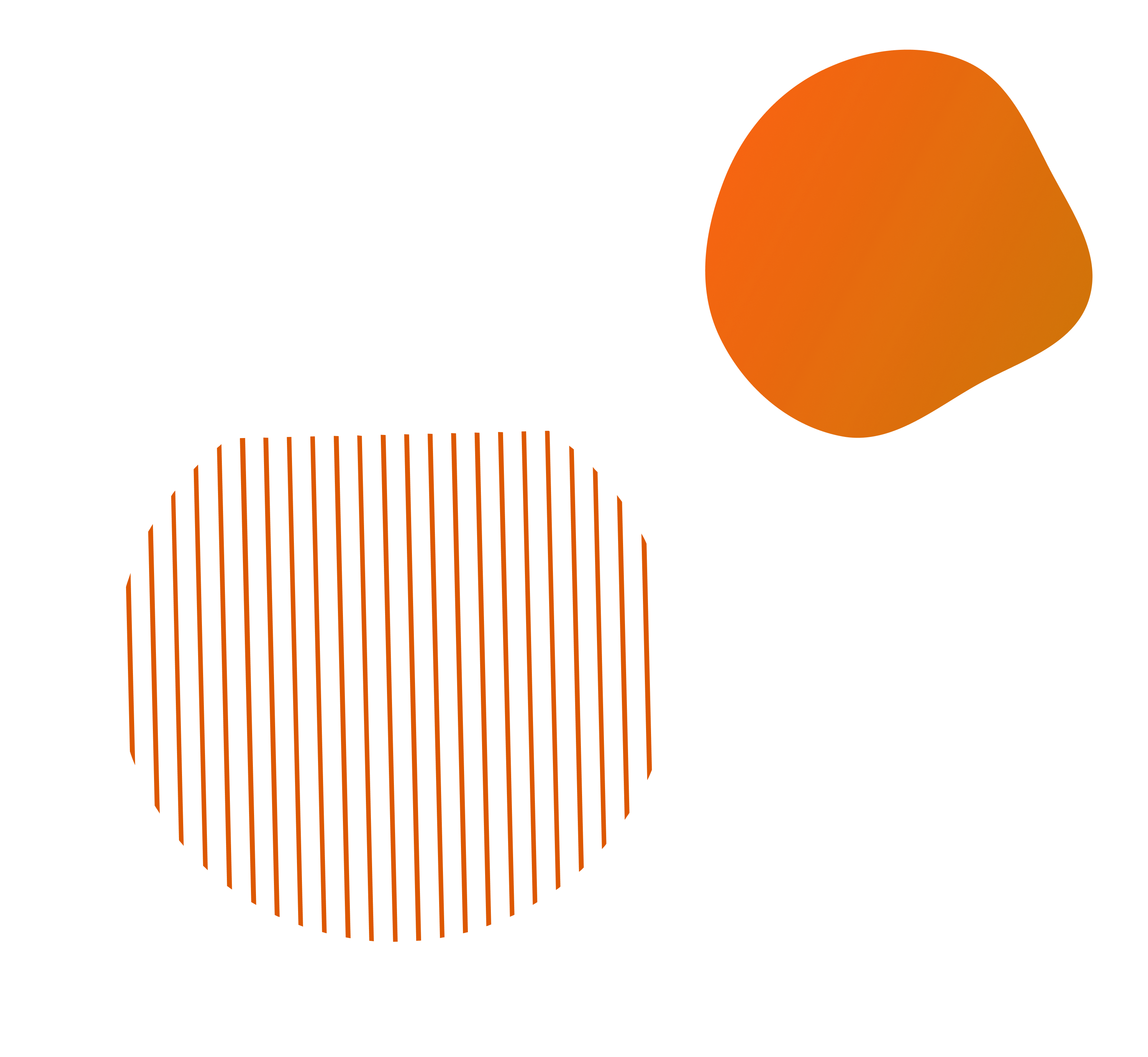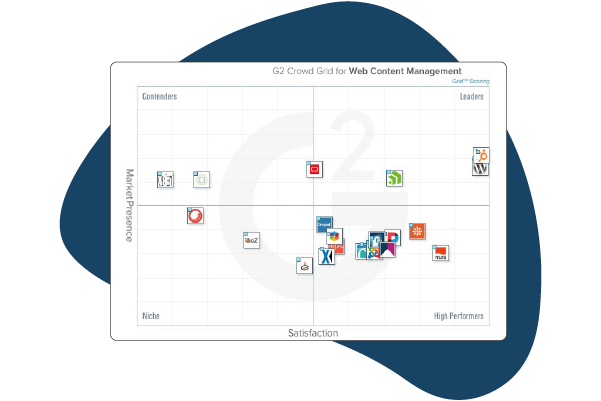 Benefits of building your website in HubSpot CMS
Create your entire website without coding skills

Enjoy drag-and-drop ready elements so you can get going fast and fully responsive

Get your best-performing page variations to win with adaptive testing

Make your website the pinnacle of your SEO strategy without buying plugins

Access integrated tools for lead capture, contact management and analytics
CMS project deliveries from concept to action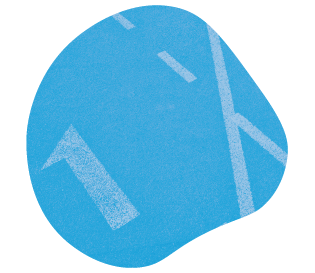 #1 Project kick-off
The very first step is to listen to you, get to know your needs and align expectations for the project. We usually settle goals, milestones, delivery deadlines, communication channels and responsibilities.
#2 Implementation plan
We know website development planning can't take a back seat. Once we are on the same page, we start developing a clear action plan to achieve your website goals.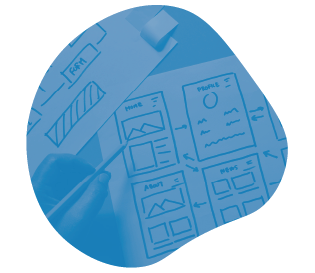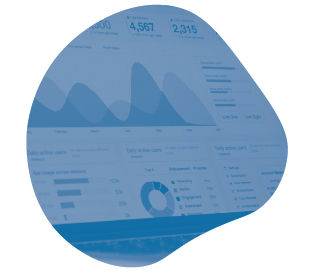 #3 SEO keyword research
We don't just build some pretty sleek websites, we mastered the practice of effective marketing. We make the most out of HubSpot's built-in SEO features to take your business to the next level.
#4 Setup and configuration
We handle all things technical. All web projects are steered by UX and built to be future-proofed, perform correctly on mobile, and provide an exceptional customer experience at every touchpoint.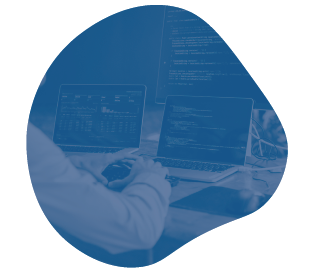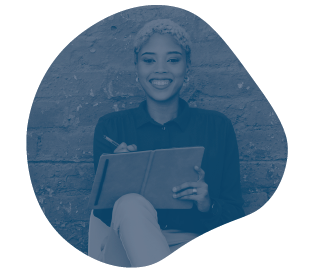 #5 Continuous support
We also support your brand as you grow. Let us help you harness the full potential of the HubSpot ecosystem, so you can achieve a market-leading presence, grow your pipeline, and put your marketing team in total control.
Web development projects built with HubSpot CMS
Find-facting: HubSpot's CMS Hub vs WordPress
Is HubSpot CMS the best WordPress alternative?
There's no denying it - WordPress is a famous open source CMS that lets you build highly customized website solutions. But the HubSpot CMS is definitely the best alternative to WordPress.
Aside from being non-coders friendly, the CMS Hub is also built for growth. It takes the pain out of managing your website, allowing you to focus on building campaigns that result in pipeline and revenue.
What is the best eCommerce CMS to start an online store?
Since HubSpot still lacks a native eCommerce solution (for now has only integration with Shopify), WordPress is the most feasible choice for that particular need.
To set up an online store on WordPress, you simply need to install WooCommerce and you're good to go.
Why choose HubSpot CMS over WordPress? And vice versa.
Wordpress is purely made for content creation and requires lots of plugins for additional features. HubSpot is built for creating content, promoting it, and analyzing it. When talking about HubSpot, it's hard to mention just the CMS Hub, as it's hardly just that.
Yet, if you're launching an eCommerce business or simply need more customization and versatility, then WordPress is probably your best choice.
Does HubSpot integrate with WordPress?
Yes. WordPress has built a natively HubSpot plugin that allows to engage and effectively convert website visitors into qualified leads.
You can still benefit from HubSpot's complete tool set (ranging from forms, live chat, CRM and email marketing to analytics) even if your website is WordPress.
Let HubSpot CMS Hub take care of the technical stuff
You steer the ship, we take care of the compass. Don't worry about security issues or broken pages, HubSpot CMS free you up to focus on converting your best leads and generating pipeline from day one.
We are a HubSpot Partner and know HubSpot CMS inside-and-out. Let us share our web development expertise with you.

Talk to us