Services
Services
At YouLead we offer a wide range of marketing, operations, sales, consulting, training and technology services.
Find out if any of them is what you are looking for.
Services

INBOUND MARKETING
Growing your business happens when you attract the right audience, at the right time, through the most effective channels, and engage them with relevant content during their buying journey, building a solid relationship.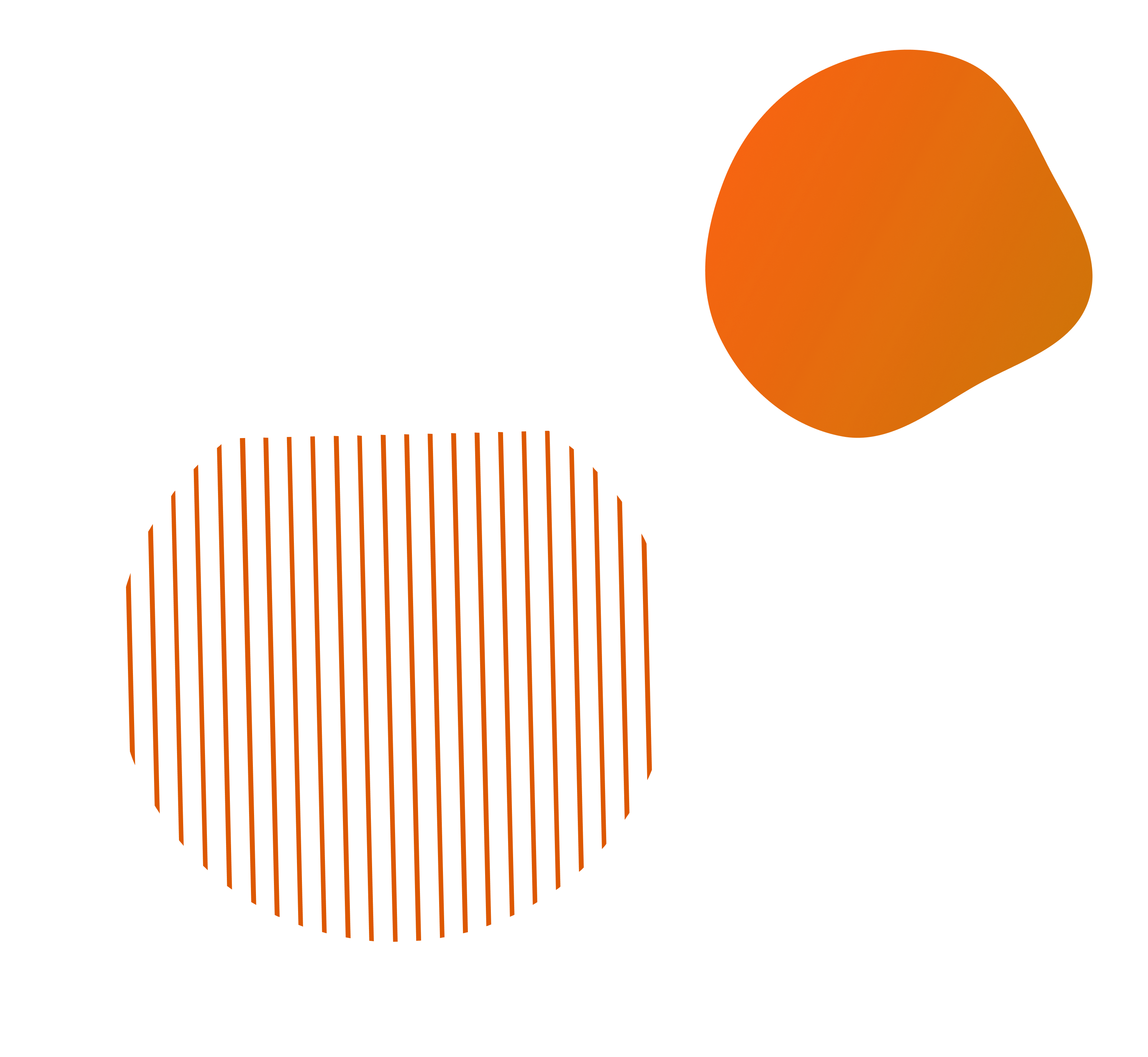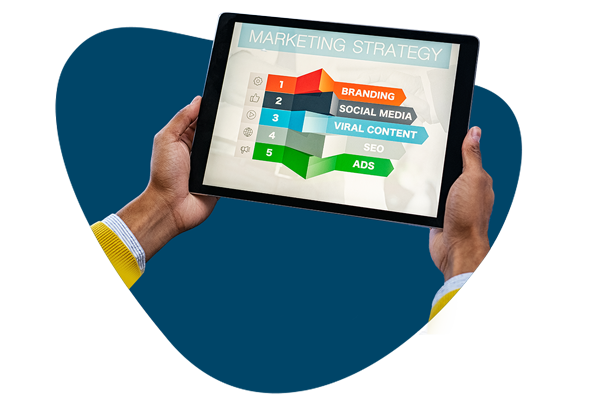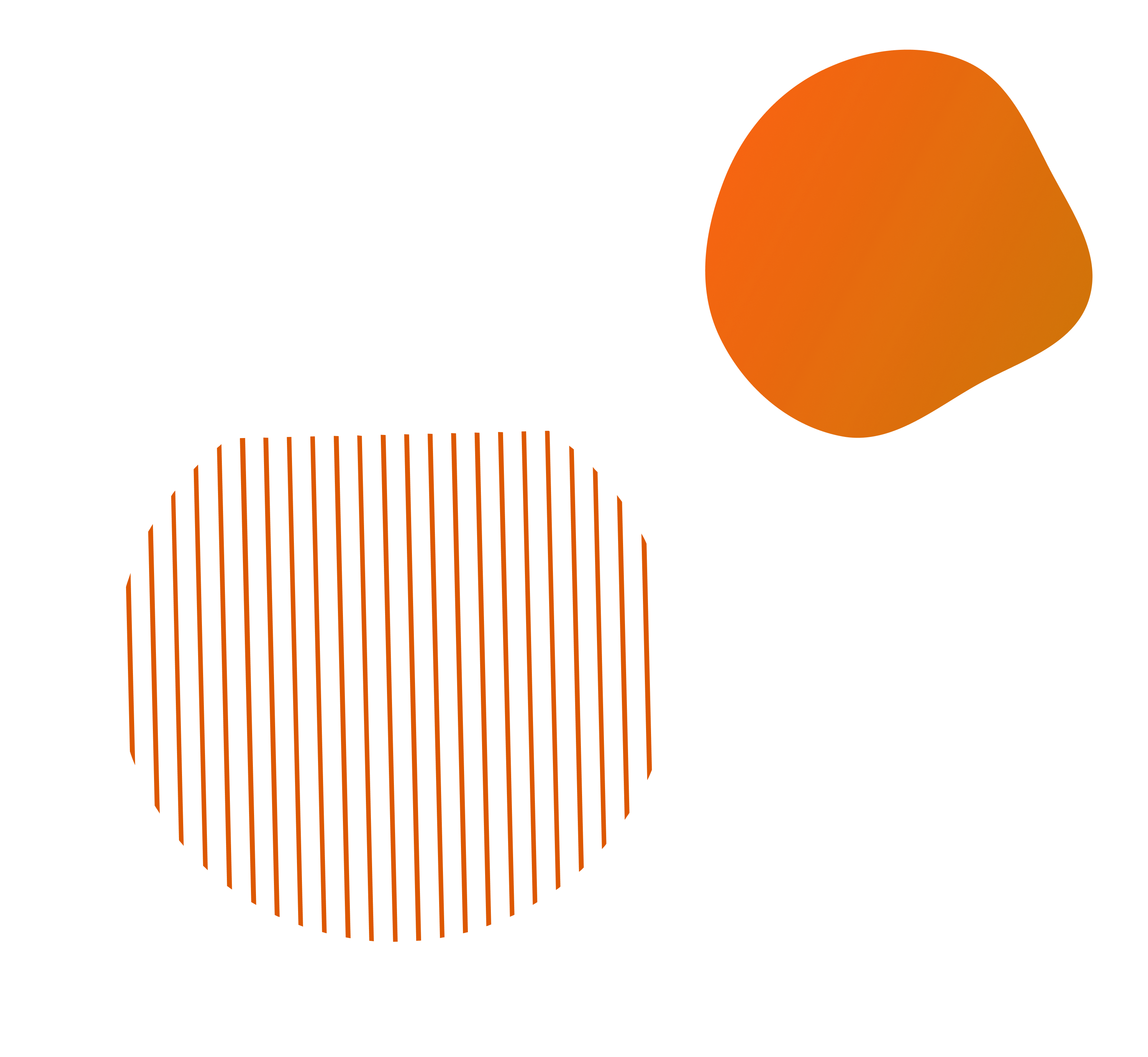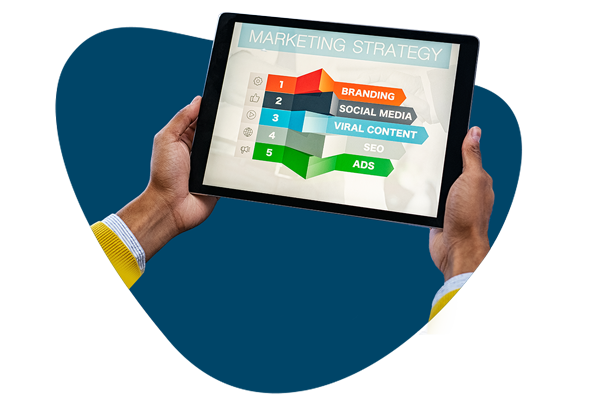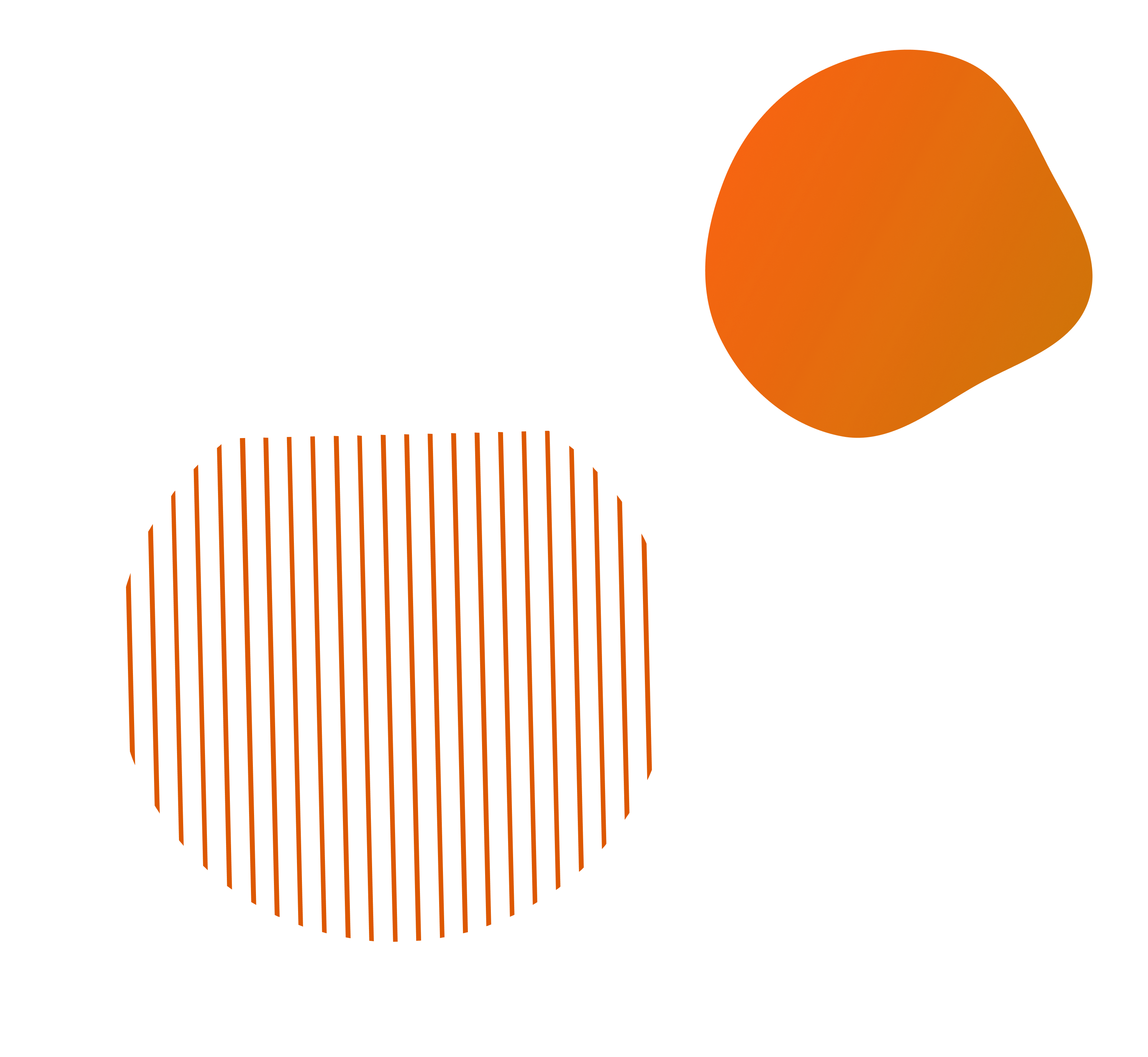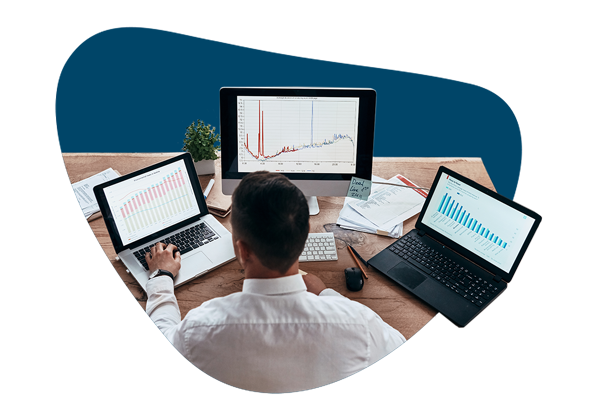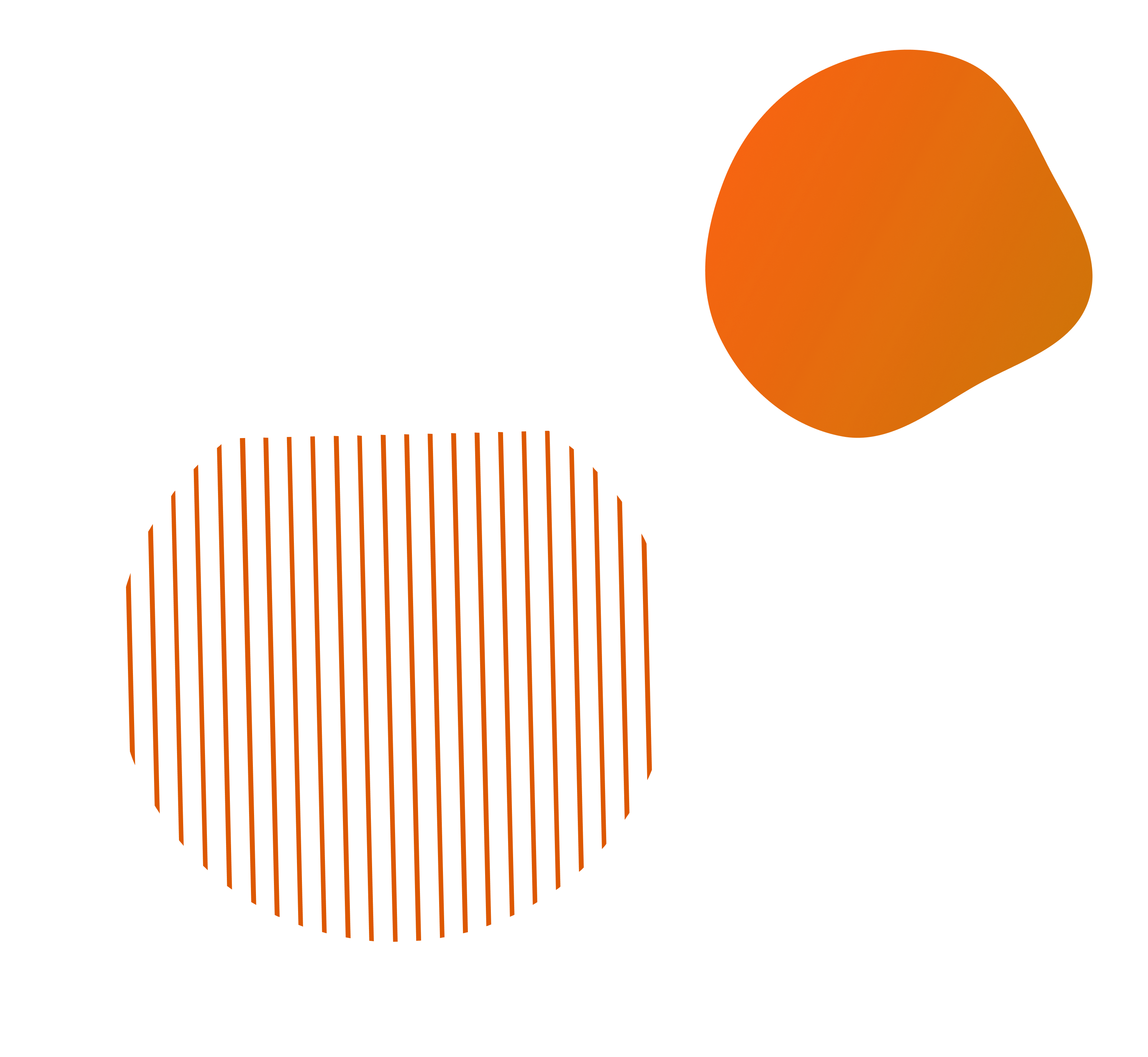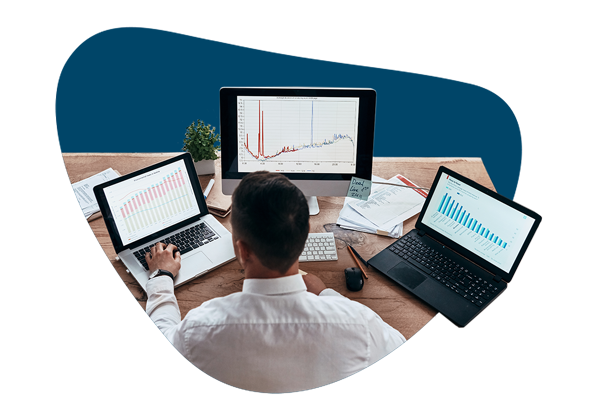 MARKETING AUTOMATION
Marketing Automation tech simplifies, automates, and increases your operational efficiency, customer engagement and conversion models.
Learn more
CRM & SALES
The consumer and the sales process have changed. And has your sales team's approach changed too? We help you digitally transform your sales processes and teams.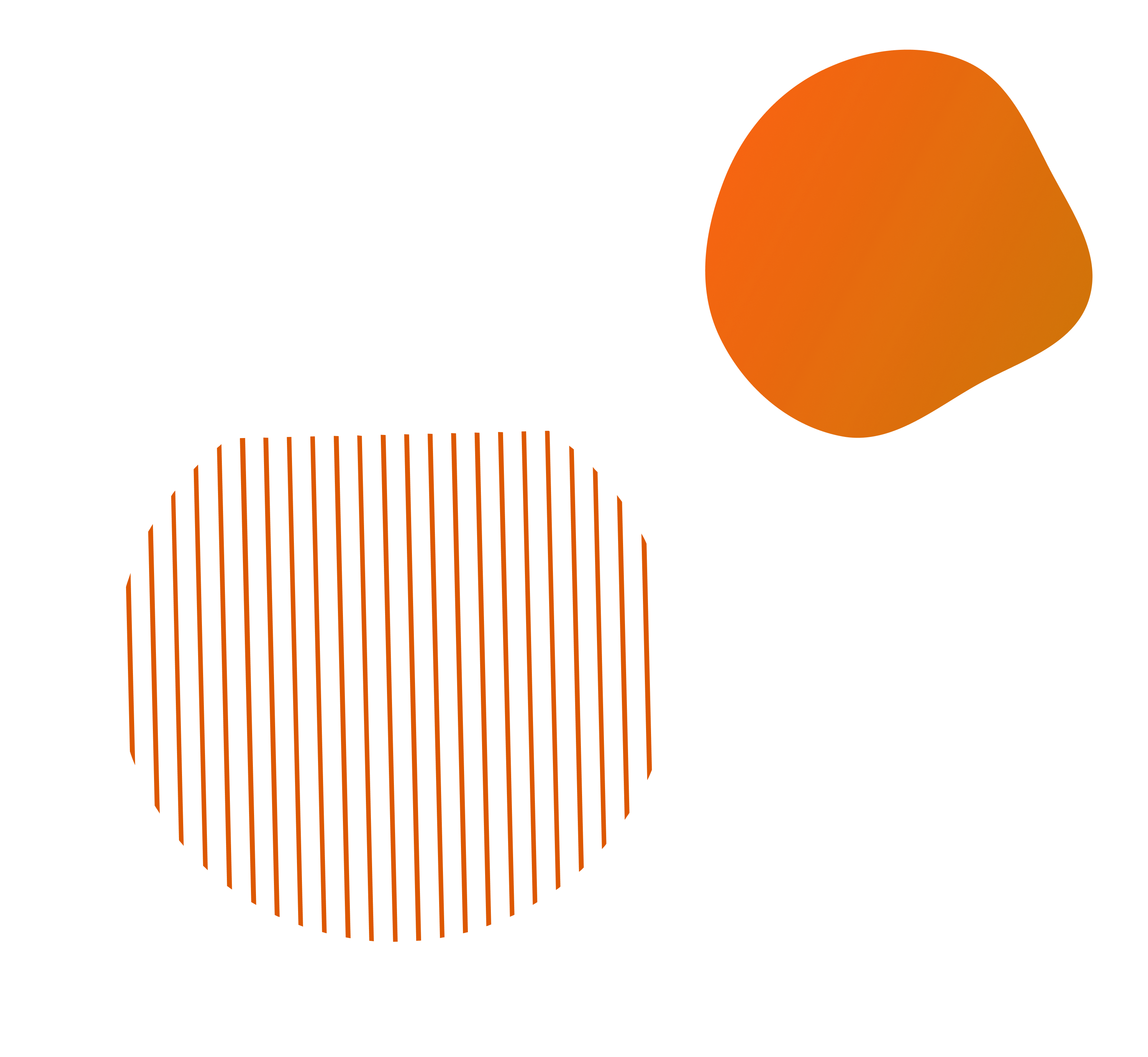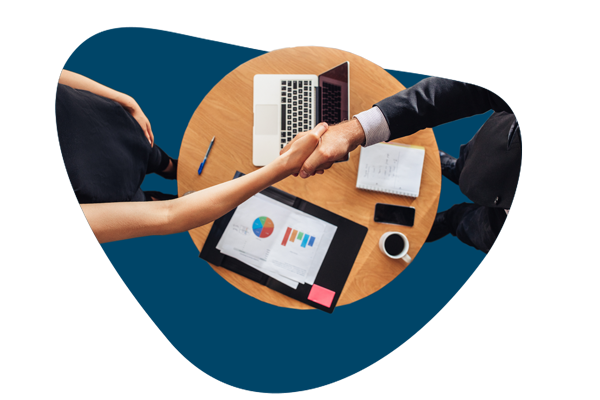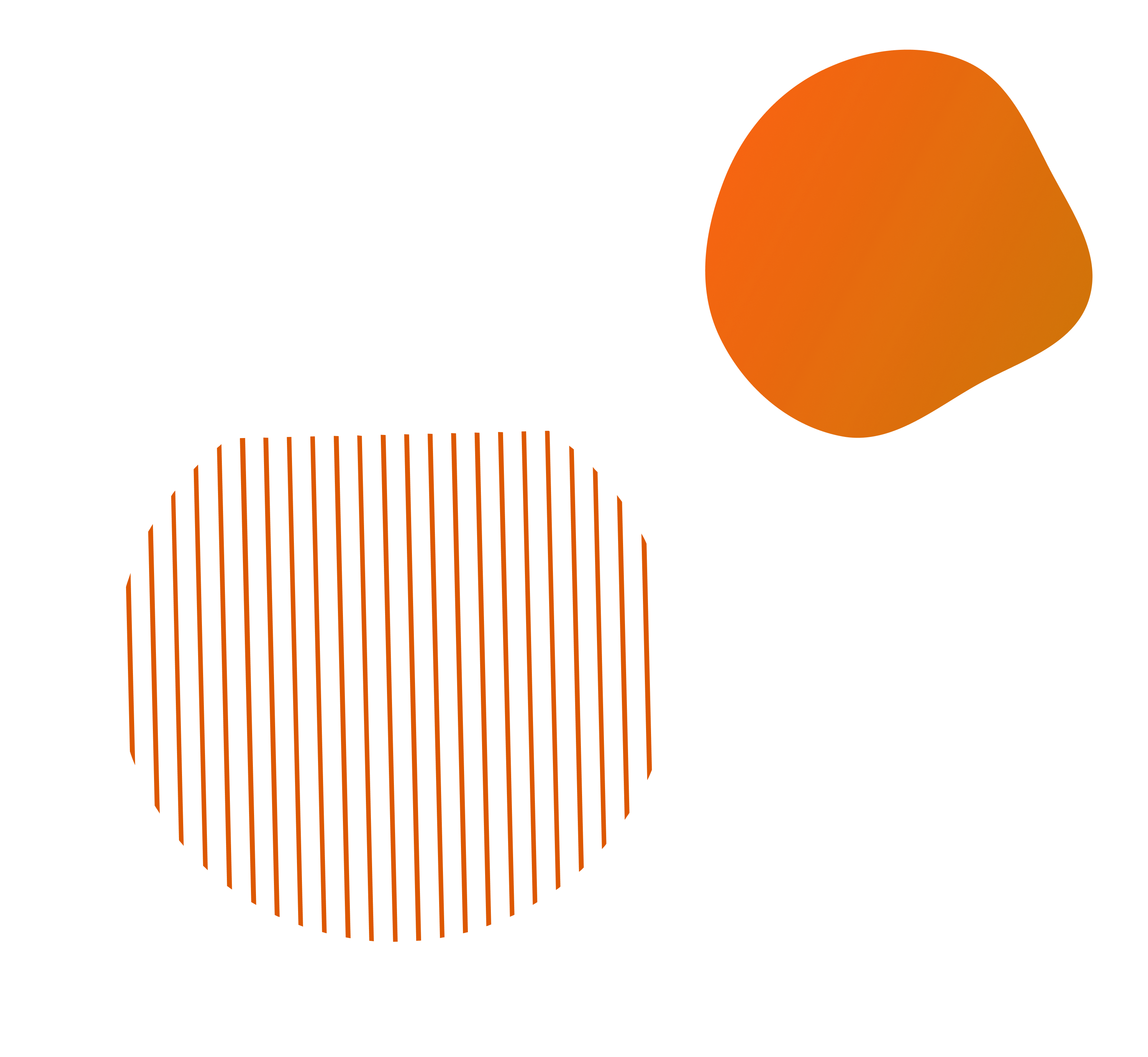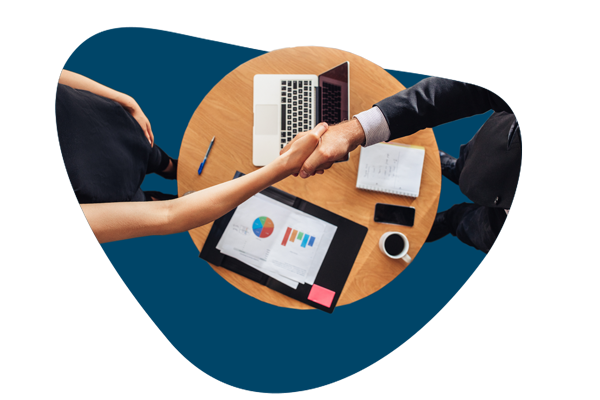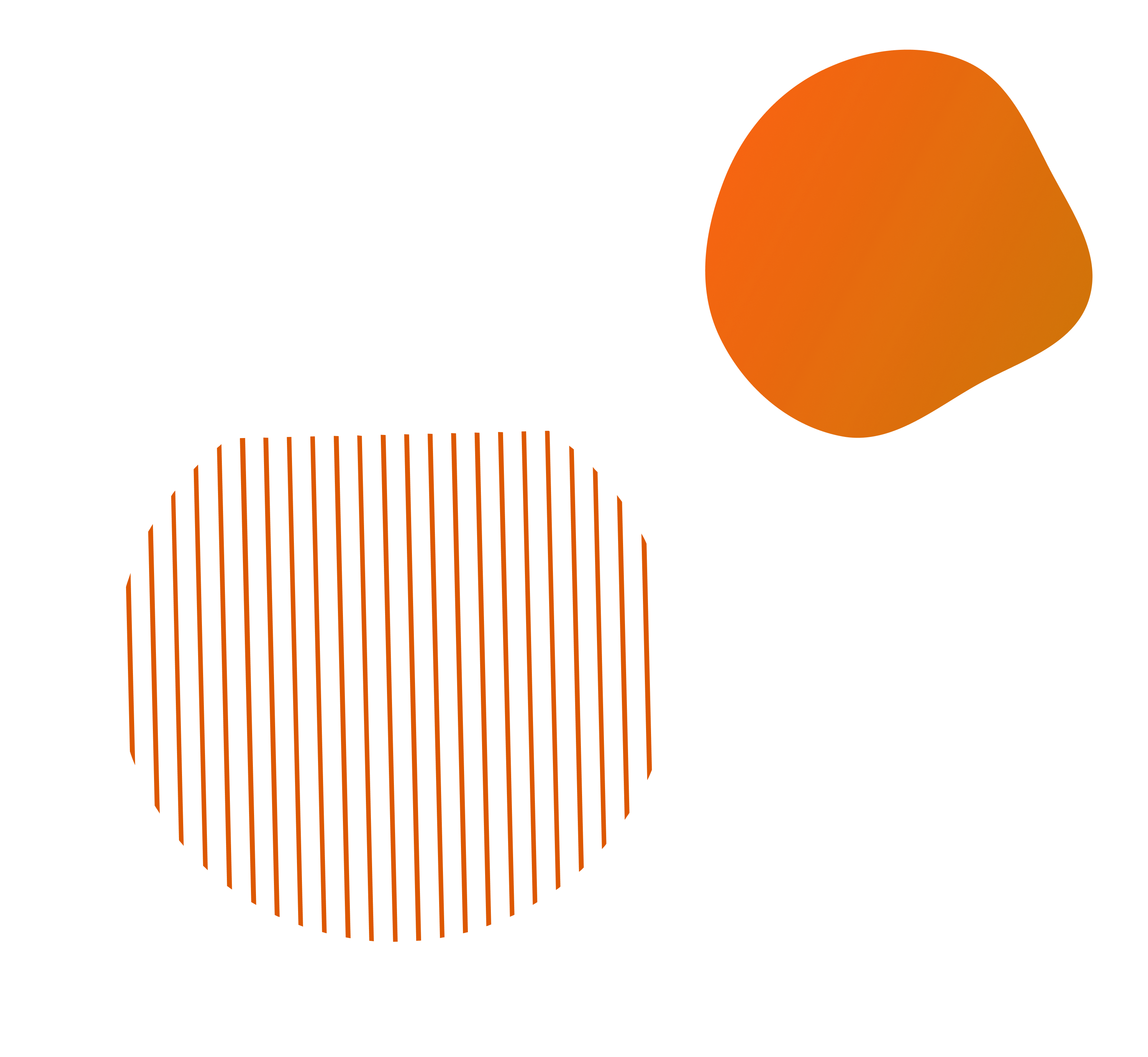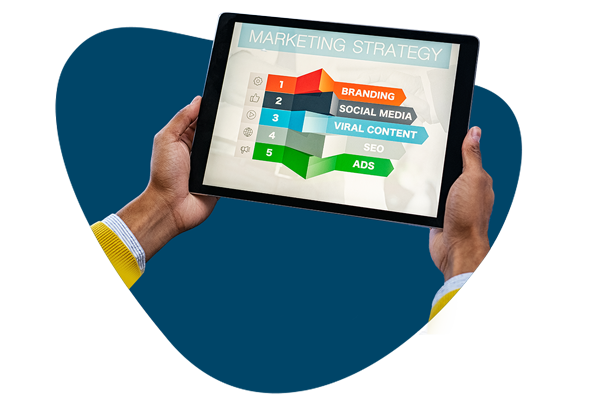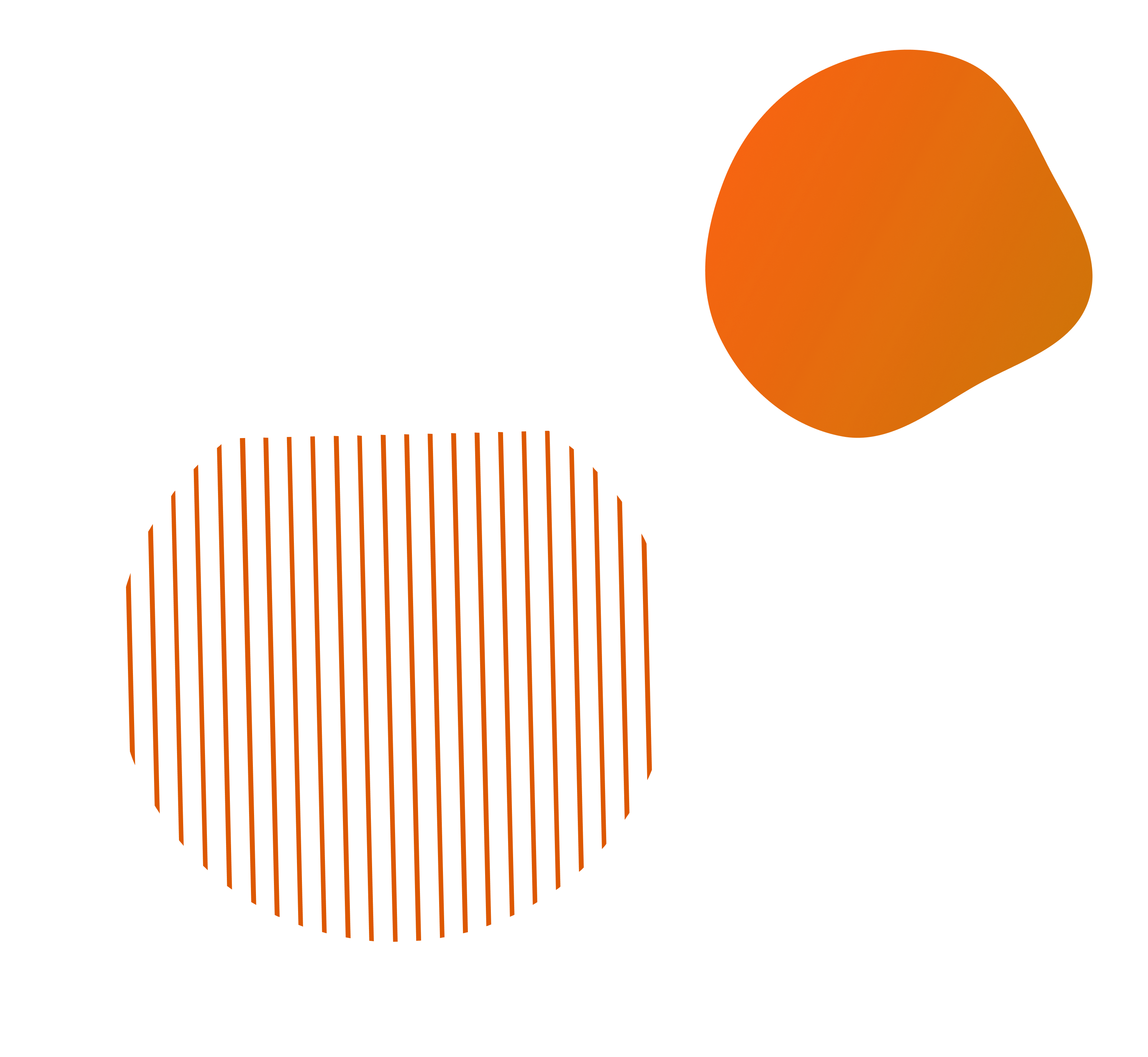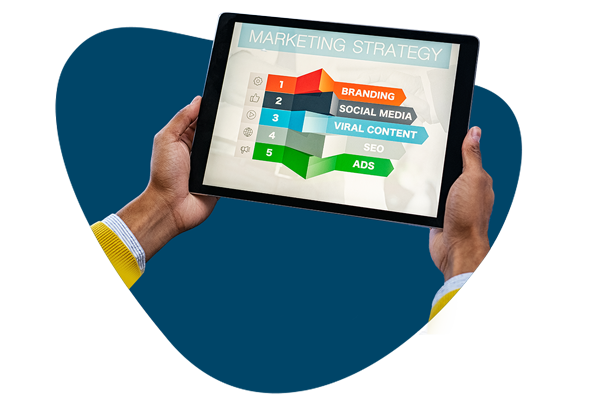 CONSULTING
Putting together a strategic Inbound Marketing plan is the foundation you need to leverage all the top, middle and end of funnel tactics to grow your business in a sustained way.
Learn more
TRAINING
Our senior consultants use a mix of acquired knowledge, best practices, manufacturer certifications and constantly updating know-how to deliver the best courses on Digital Marketing and HubSpot platforms.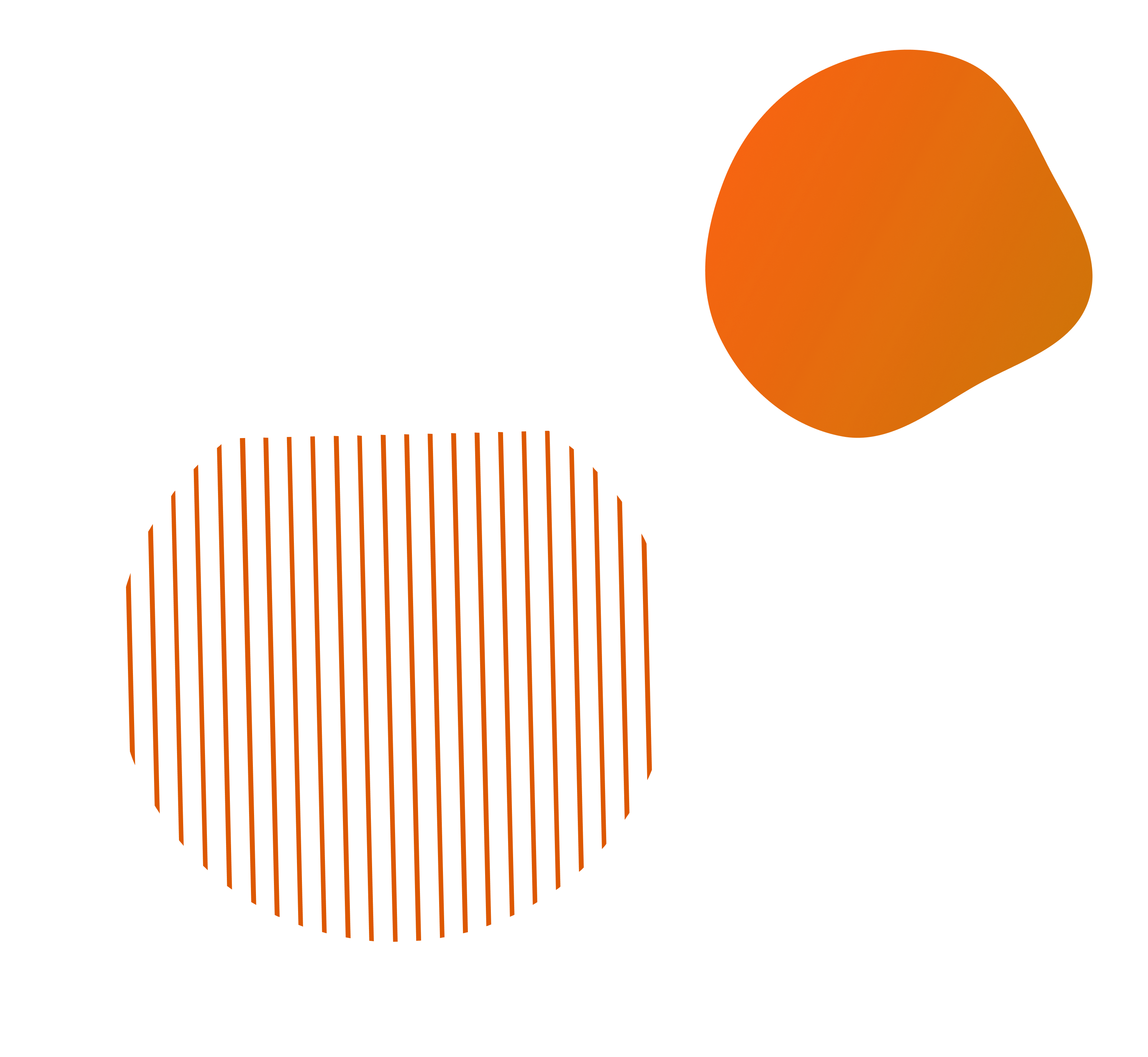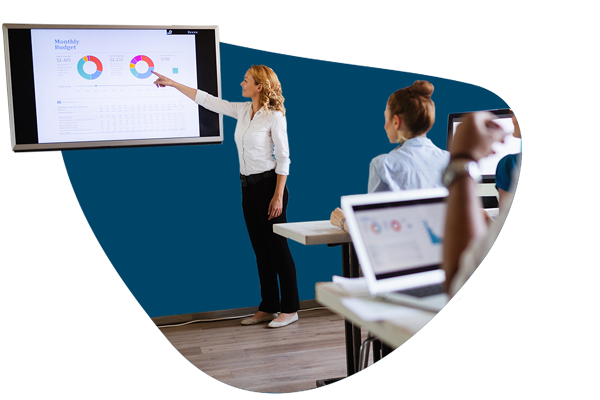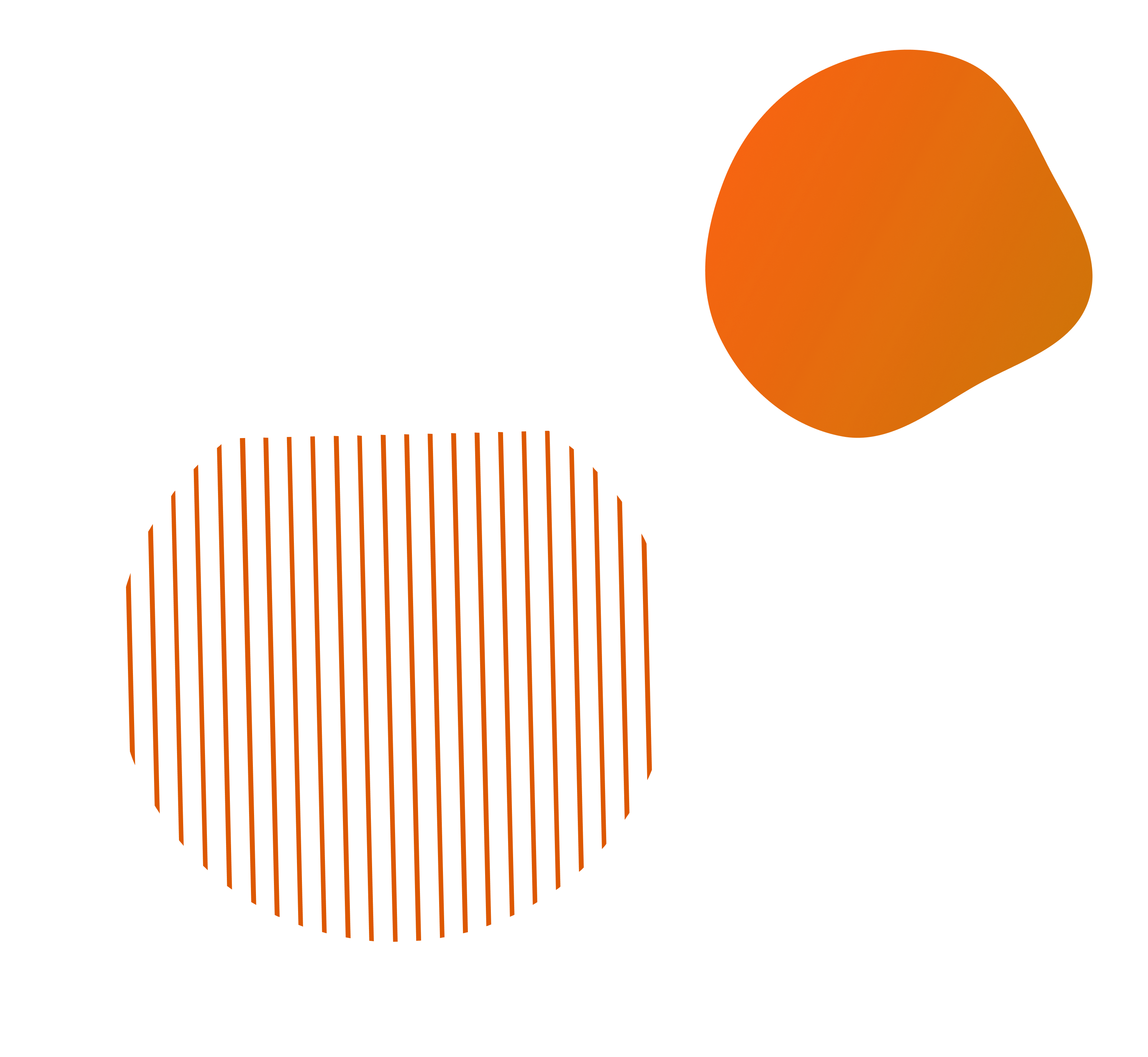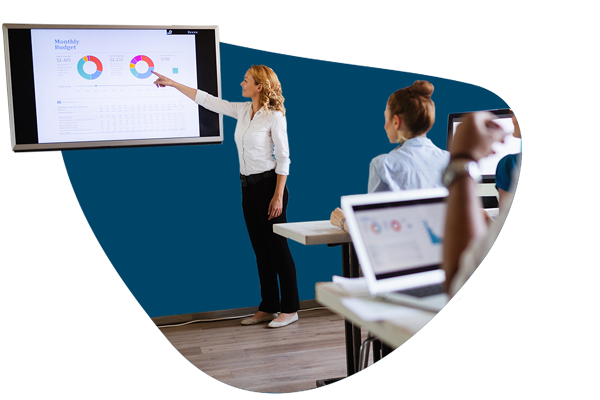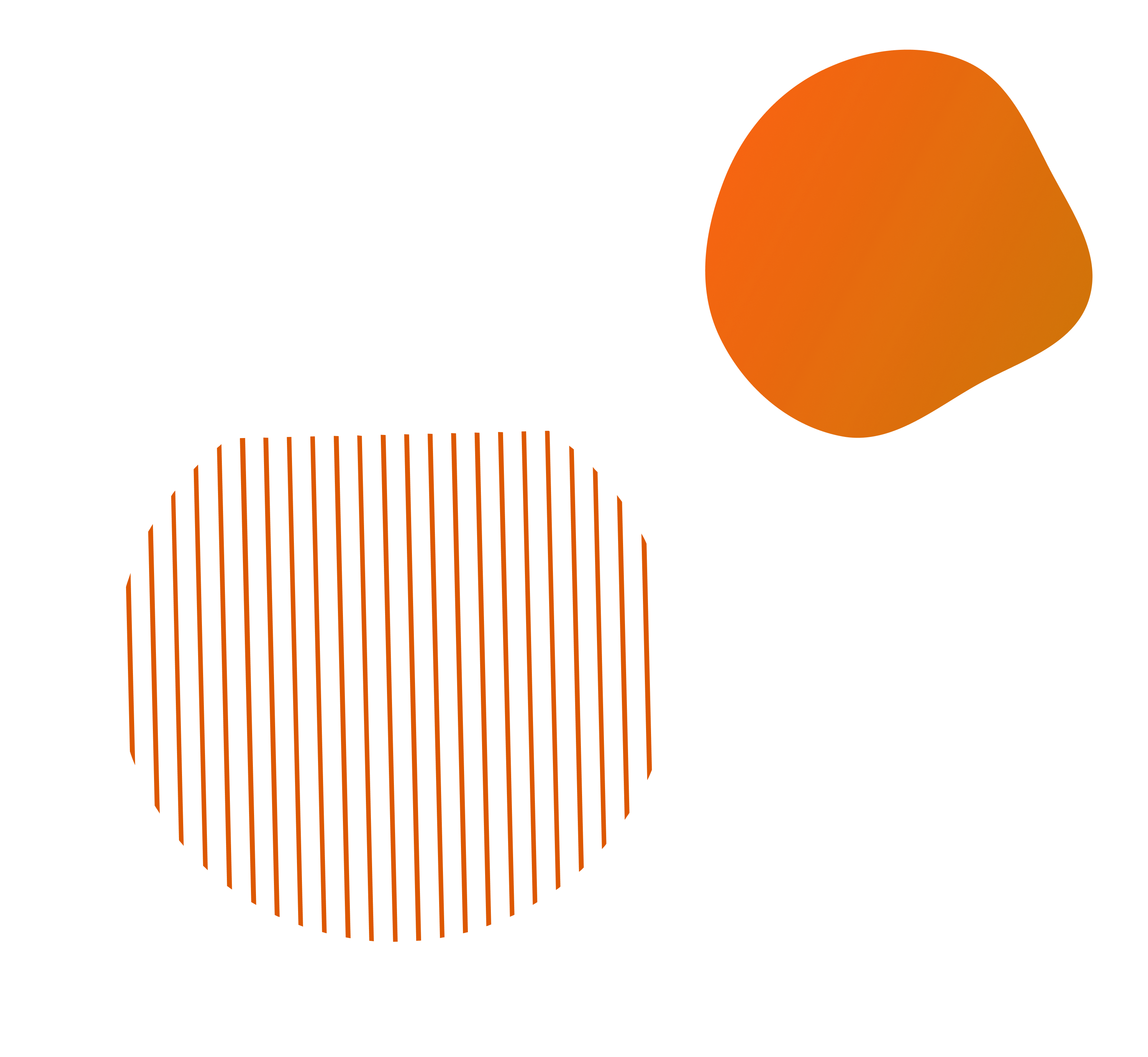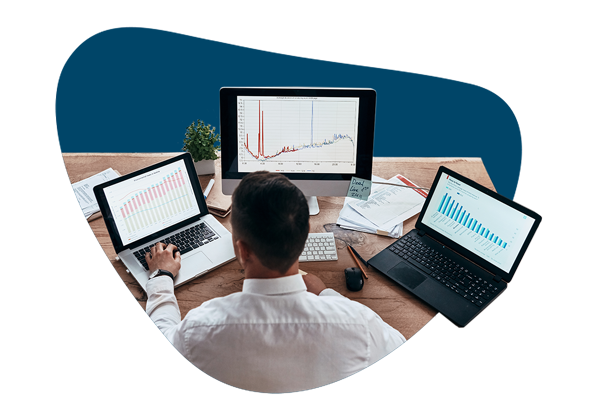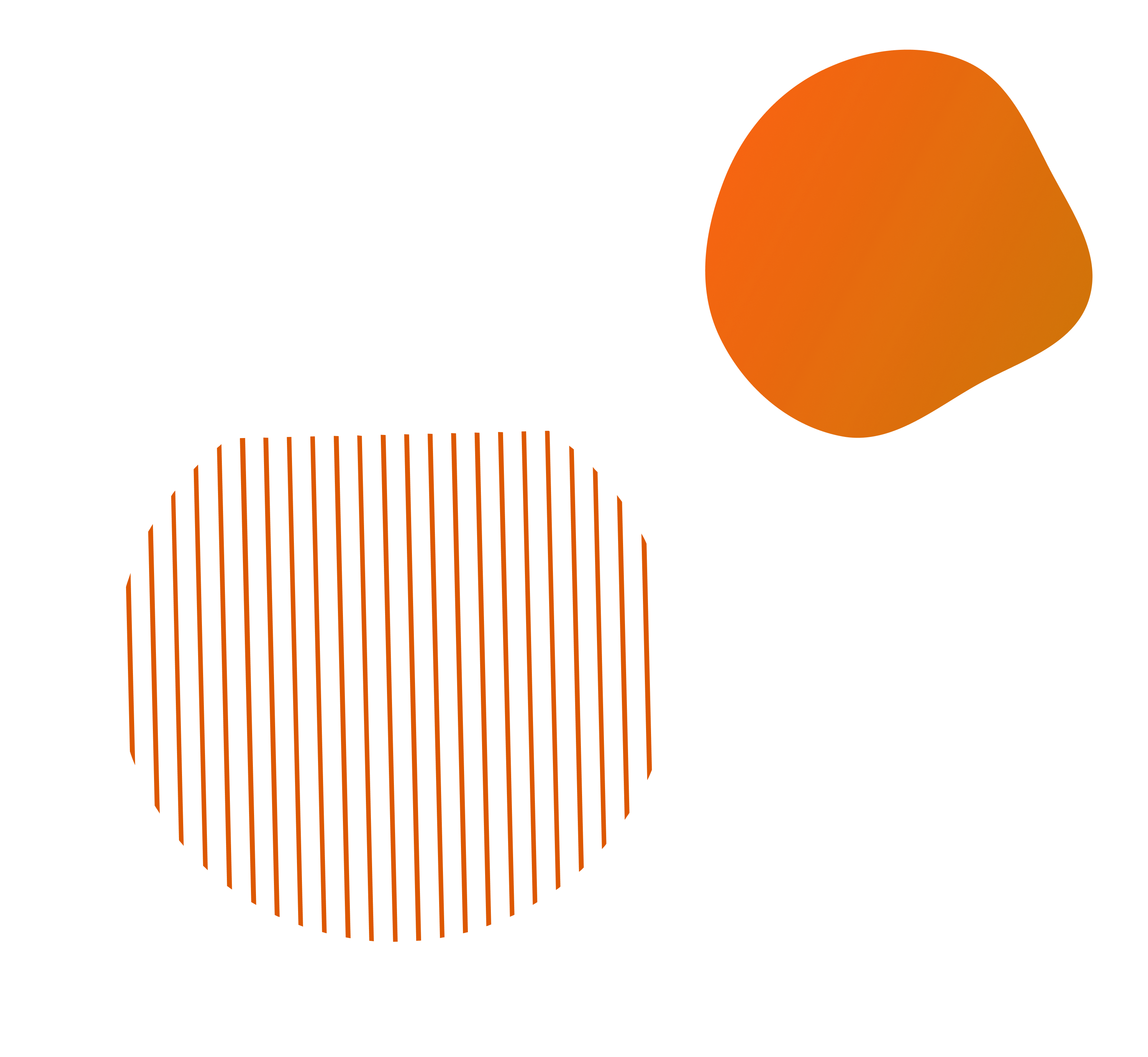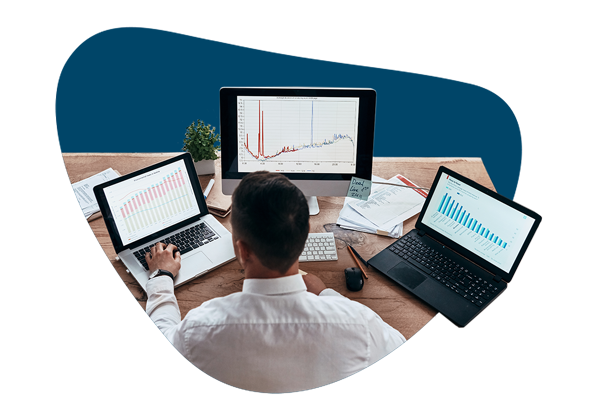 HUBSPOT
HubSpot's Marketing, Sales and Service platforms are the technology support you need to automate processes, increase efficiency and measure the performance of your business. Use HubSpot's onboarding, training, audit and support services to get the most out of this powerful technology.
Learn more
Strategy
Before starting any action, we recommend developing a strategy that aligns all tactics in order to create a sustainable and scalable business generation model. Youlead is specialized in helping you build this strategy.
Tactics and Processes
Based on the strategy created, we help clients developing all top, middle and end of funnel tactics, as well as marketing, sales and customer service processes, through in our multidisciplinary team of experts.
Analytics
We believe that all decision making must be based on data. What is not measured cannot be well managed.
Technology
HubSpot software is the technological foundation on which we base all the tactical and process components of our projects.
Many organizations have relied on YouLead to achieve their growth goals. These are some of them.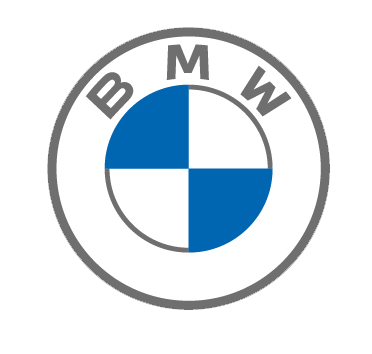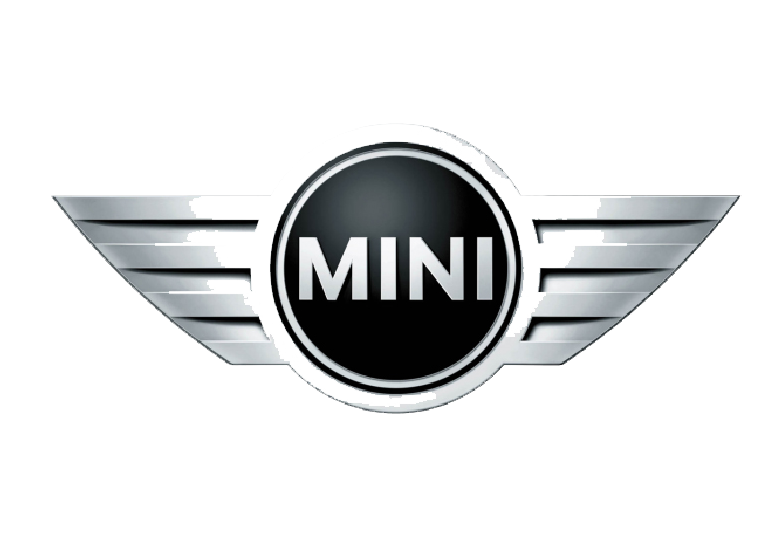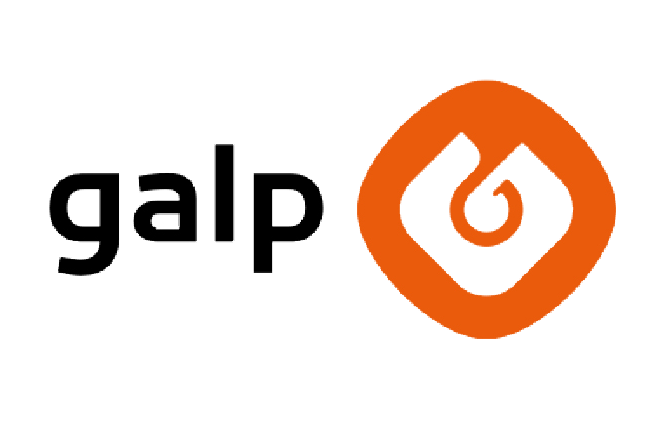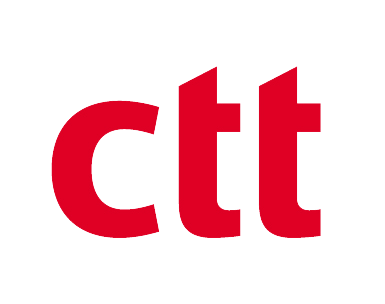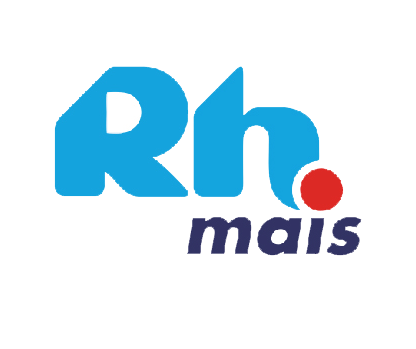 Access free content about
Inbound Marketing
Discover the latest news and trends on digital marketing and technology by visiting our blog.
Go to blog