Inbound Sales & CRM for Sales Leaders
Inbound Sales & CRM for Sales Leaders
The market has changed and calls for a digital buyer approach. Is your sales team following digital transformation with the right Sales CRM Software?
Inbound Sales & CRM for Sales Leaders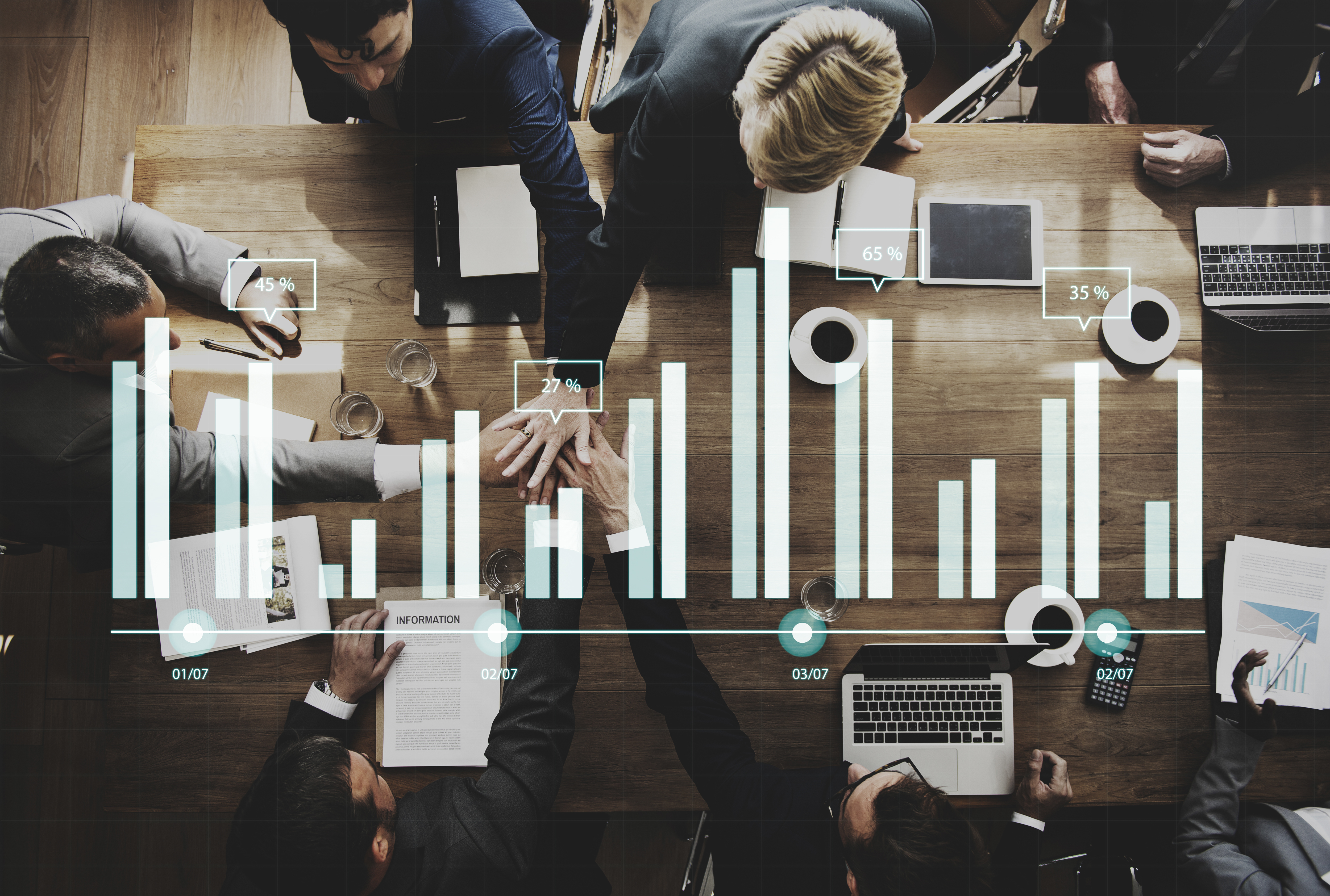 Inbound Sales & CRM
Inbound Sales is the next level of your Inbound Marketing strategy. By prioritizing lead qualification and timely follow-ups, it's the perfect reason for your sales team to close deals faster.
The CRM is nothing more than the technology behind it, which centralizes the entire lead management process in a single tool. The perfect combination to boost the performance (and motivation) of your sales reps and put an end to cold prospecting once and for all.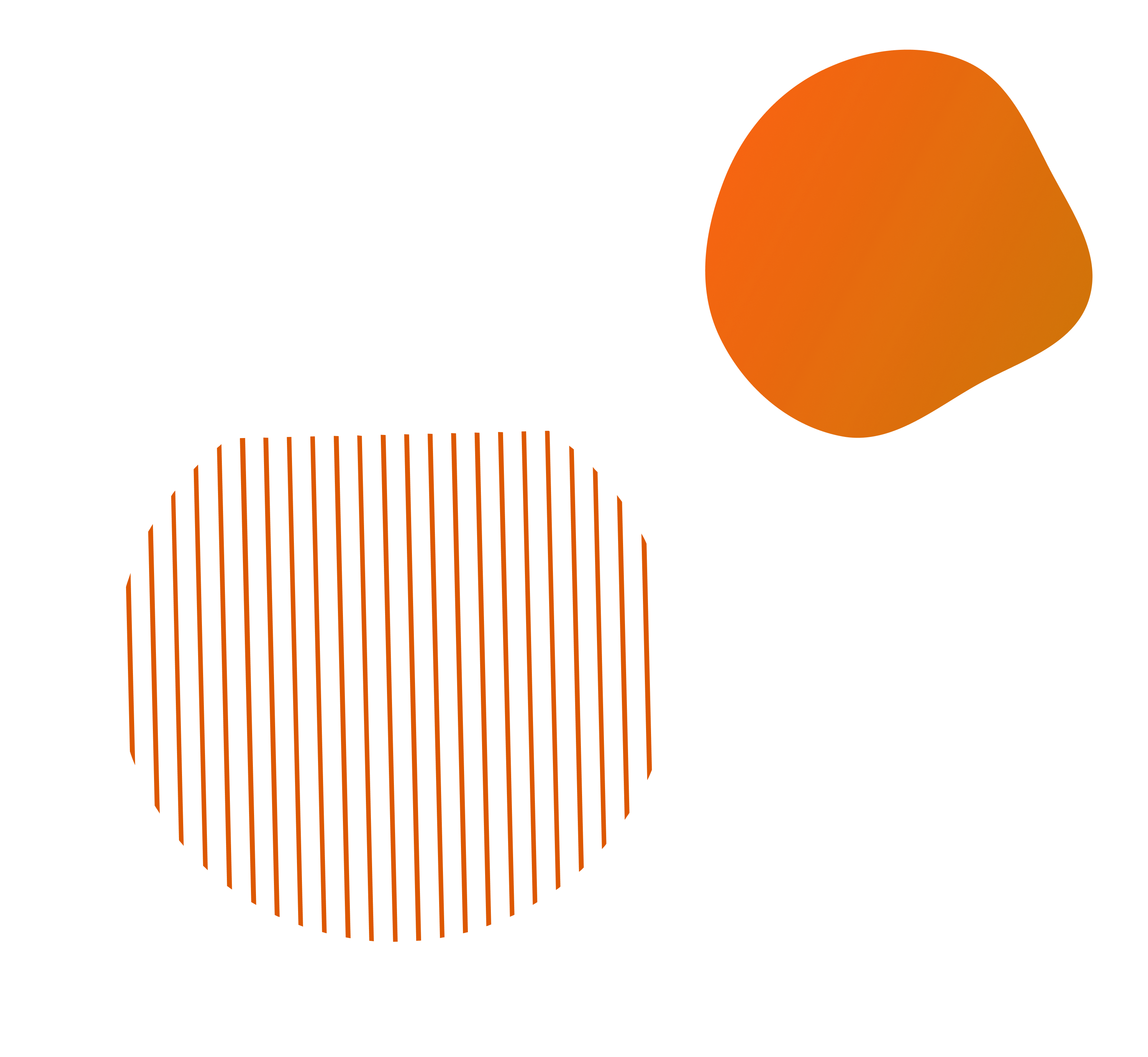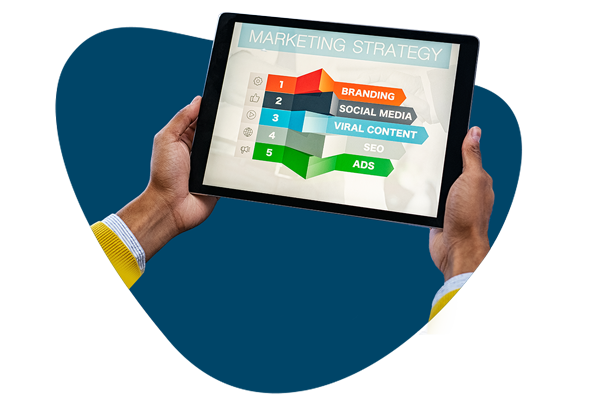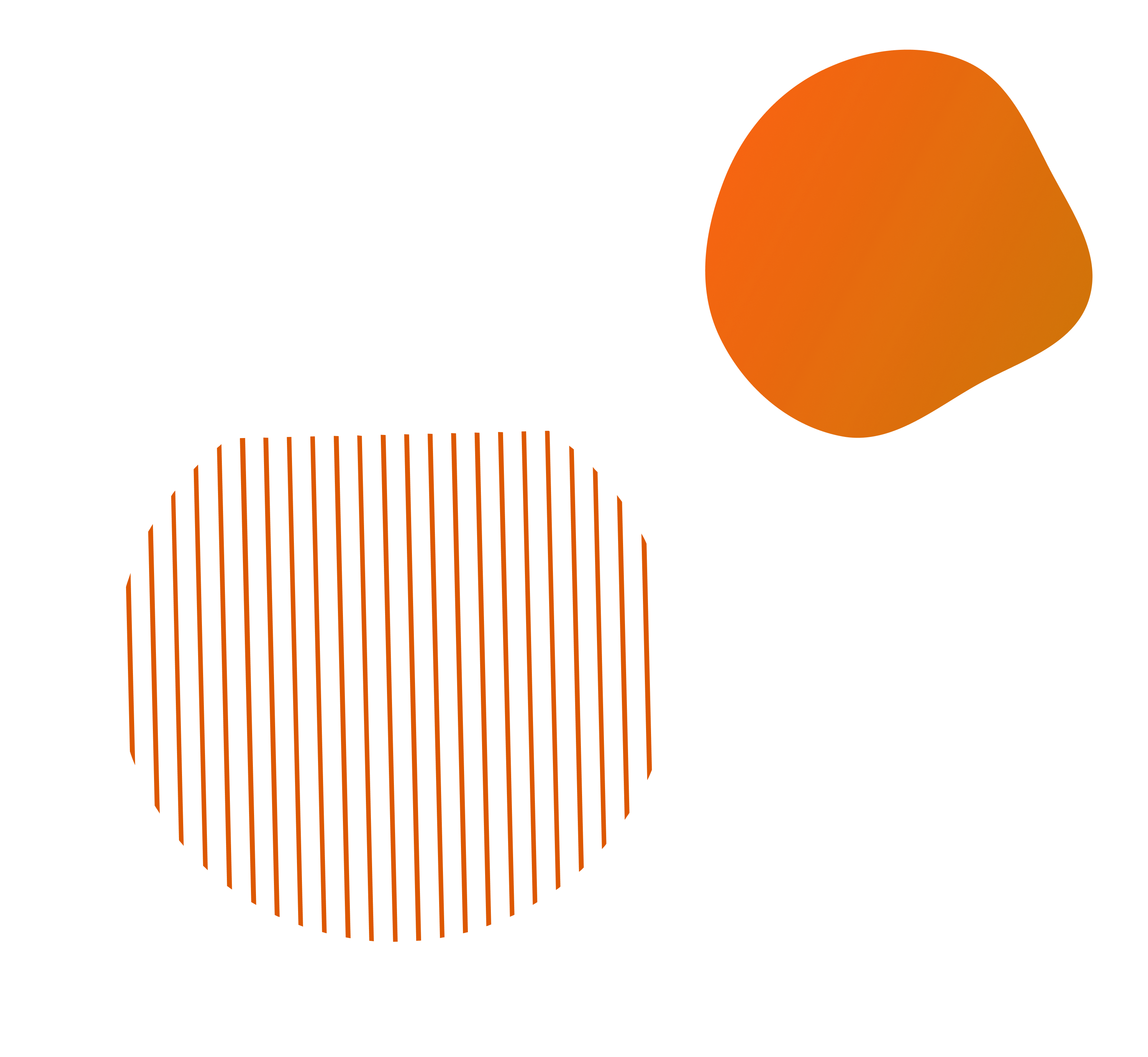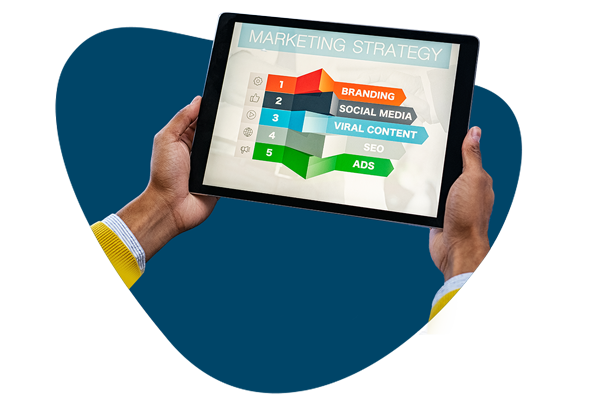 The Inbound Sales Methodology

A Quick Guide to Inbound Sales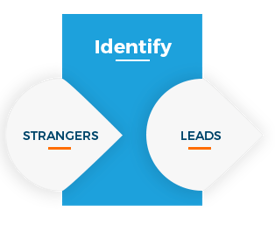 Identify
Did you know most people are already at the awareness stage, even before they contact a salesperson? What Inbound Sales does is prioritize these active buyers, over passive ones. In addition, it allows you to qualify the interest level through digital behavior - such as visiting high-value pages or filling out forms on your website.
Connect
Traditional sales teams make cold calls and send generic email scripts in an attempt to attract new buyers. Teams focused on Inbound Sales structure highly personalized communications and schedule deliveries for the right timing.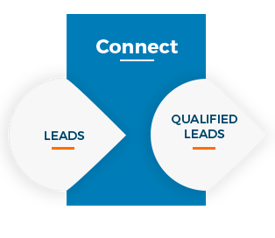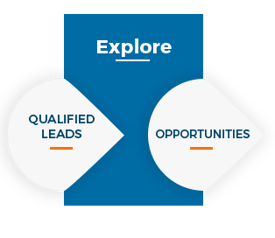 Explore
The consideration phase focuses on customer pain points. These are usually related to meeting goals and deadlines, and/or budget constraints. Knowing this data is key to structuring a sales proposal that makes sense.
Advise
Inbound sales teams prefer a consultative approach and their pitches are strategically positioned to the entire buyer's journey. They know why it's critical to align the sales cycle with the challenges, goals, and decision process of digital age buyers.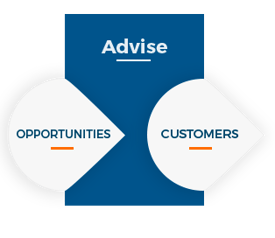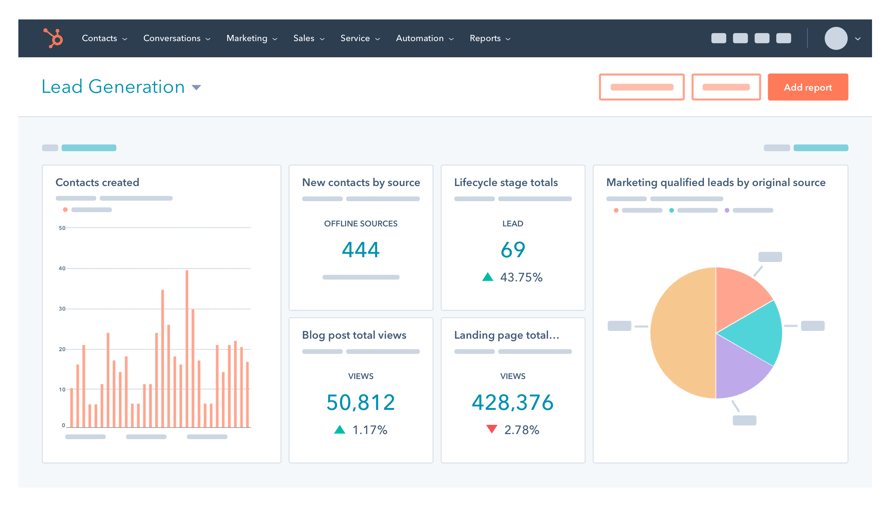 Inbound Sales taking action. More than just deal management
In addition to digitizing and centralizing the whole sales cycle, HubSpot's CRM tool will integrate the three Flywheel pillars of your business - Marketing, Sales and Customer Service. The key benefits are lead qualification through algorithms, access to interaction records, lead segmentation, communication personalization, analytical reporting and data-driven decision making. The result is promising - happier people, (sellers and buyers).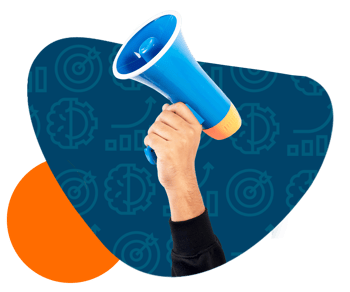 Get Sales Automation up and running
And empower your sales team with automated sales processes and productivity tools. Imagine receiving notifications every time a lead opens an email with a quote, or visits your pricing page. High-value digital behaviors are converted into automated alerts, allowing sales reps to be uniquely positioned to close deals more efficiently.
Did you know that you can get started for free with HubSpot Sales Hub? Get to know all the features today.

Talk to us