Inbound Marketing Consulting
Inbound Marketing Consulting
We are much more than a Digital Marketing Agency, we deliver Inbound Marketing services to transform businesses into real lead generation machines.
Inbound Marketing Consulting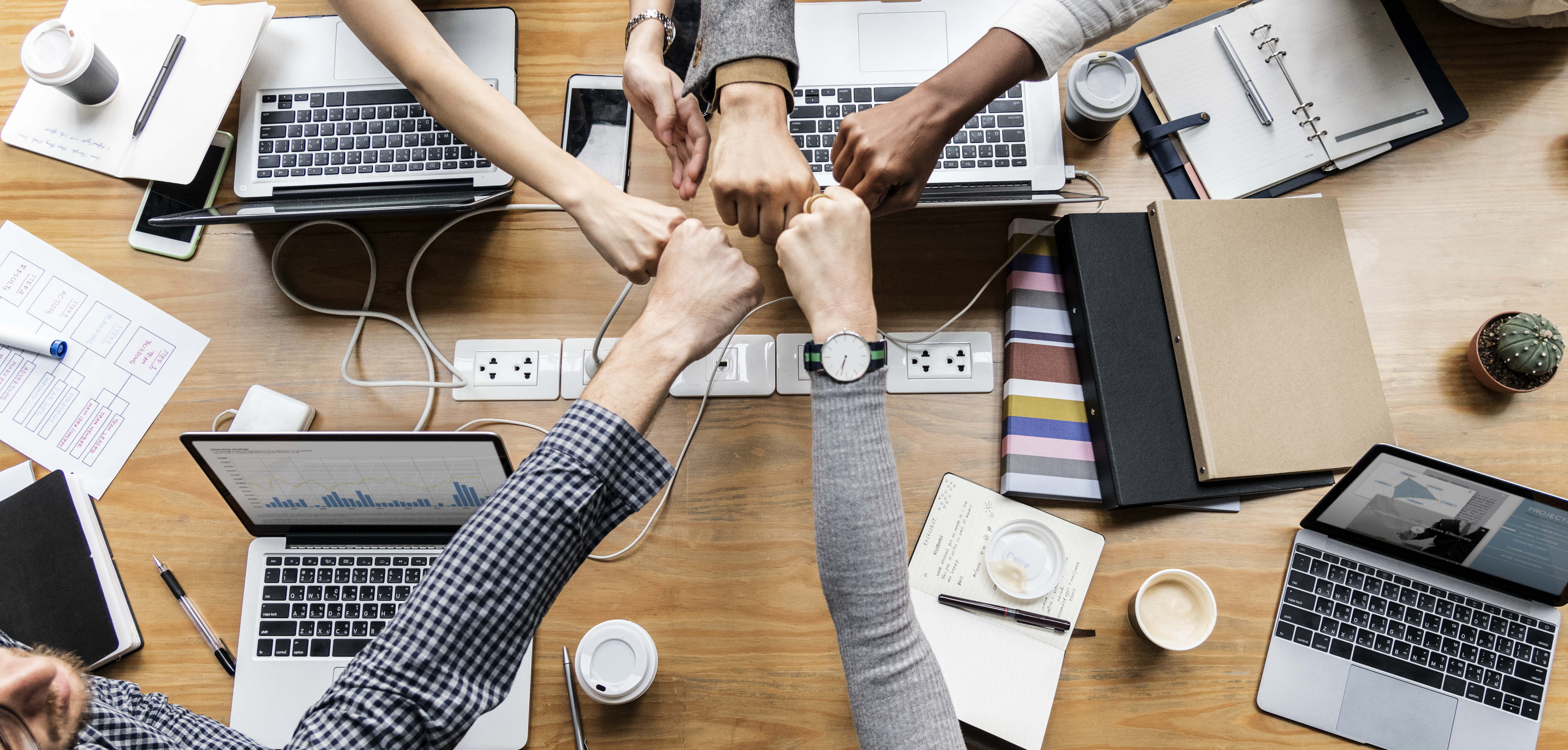 The Inbound
Marketing Methodology
As consumer behavior shifts, digital buyers are more demanding and will only engage with sales approaches that feel truly relevant and come from science-backed strategies.
This corner of Digital Marketing is called Inbound Marketing, and it's exactly what you need to turn your website visitors into highly qualified leads.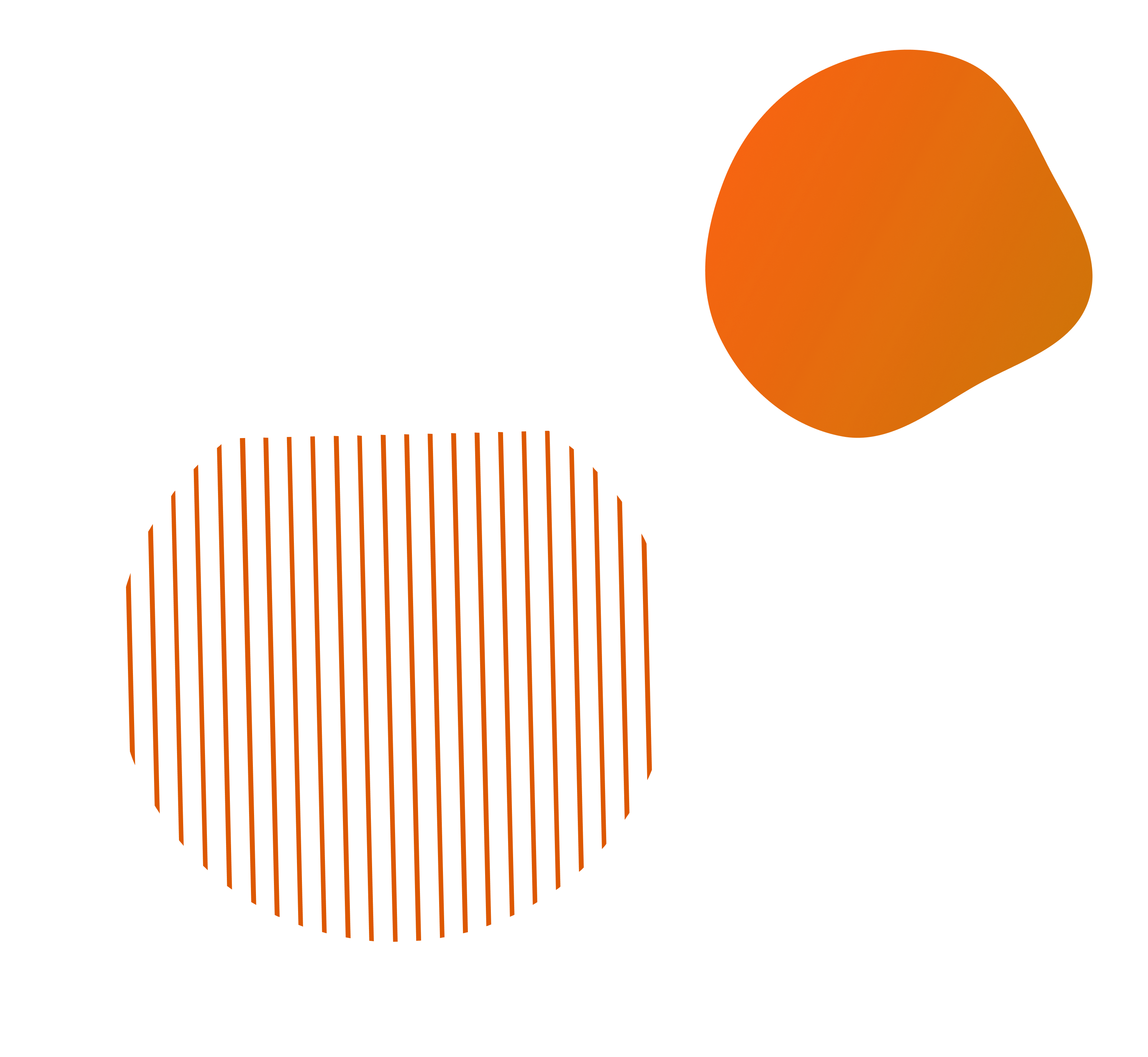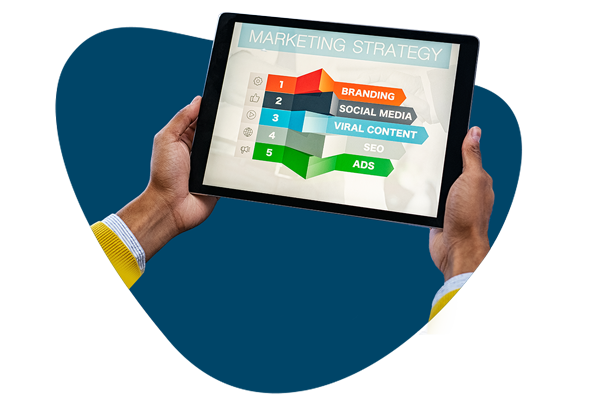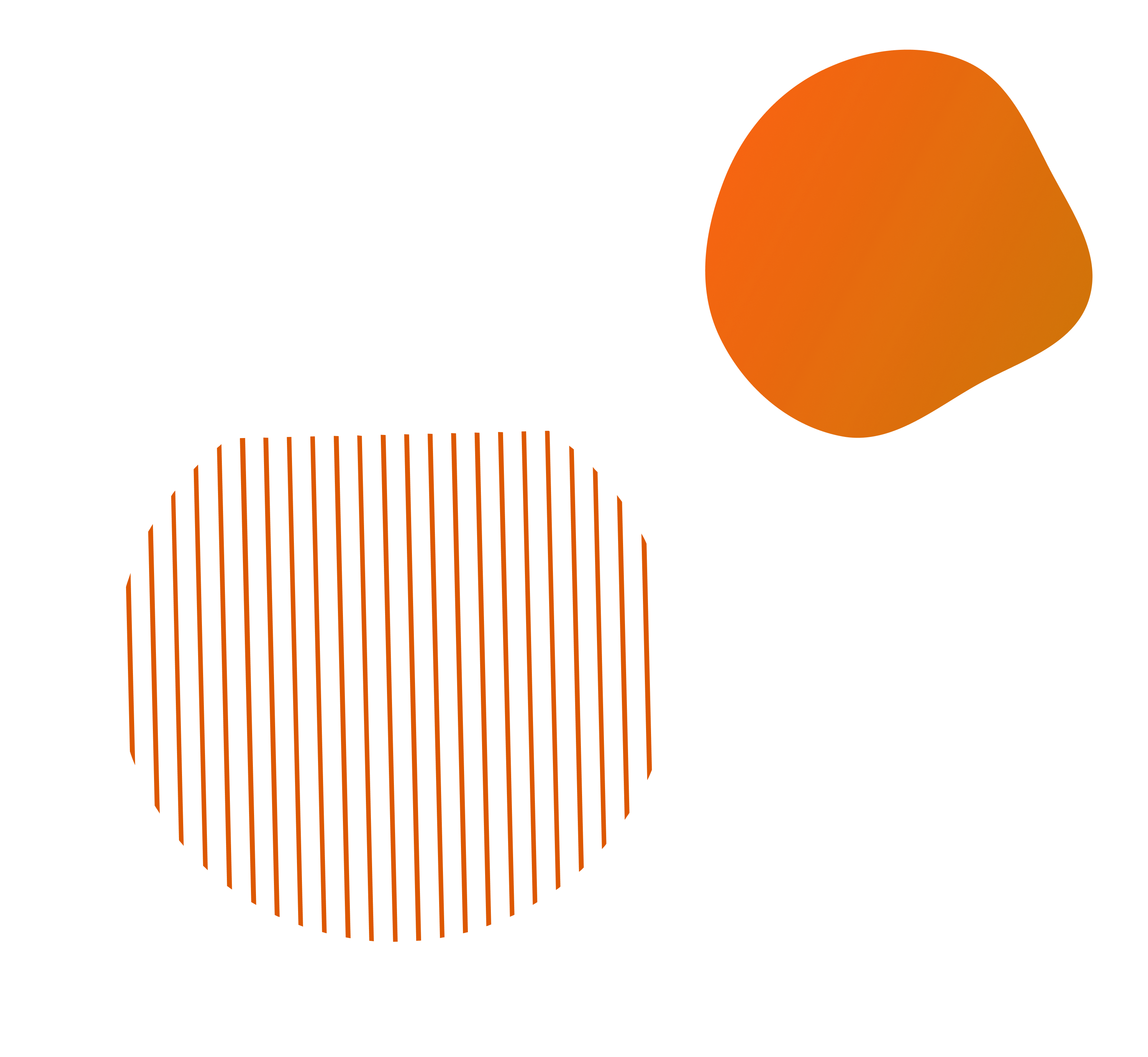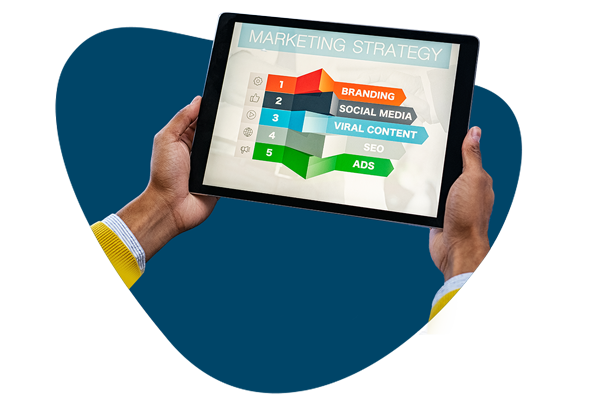 Evolving from Marketing Funnel to Flywheel
The Inbound Marketing Flywheel is a model adapted by HubSpot that brings a new vision to business growth strategies. While the Inbound Marketing Funnel settles for the acquisition of a new customer, the Flywheel came to prove that Customer Experience has a first-hand impact on businesses' sustainable growth.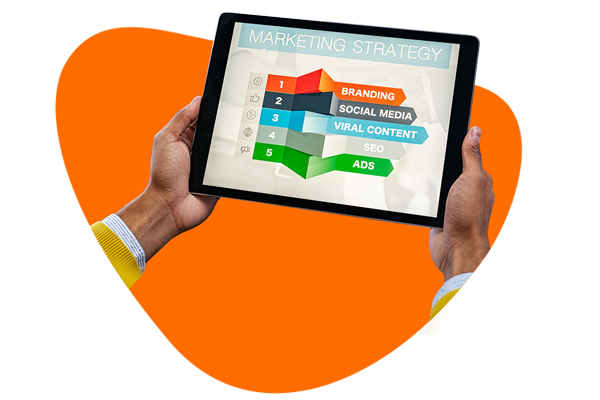 Inbound Marketing is the methodology used by 74% of the world's marketers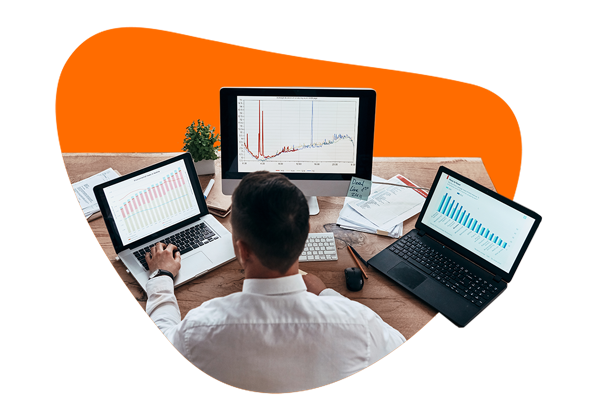 Inbound Marketing leads cost, on average, 61% less than leads from Outbound efforts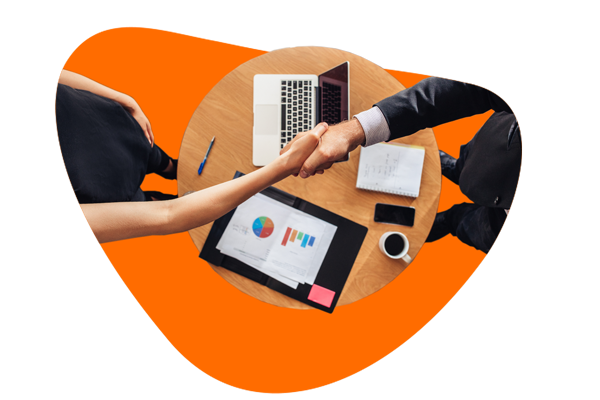 53% of marketing leaders say that Inbound Marketing generates a higher ROI
Where to start?
The Inbound Marketing Plan
We design the Inbound Marketing strategy and help you get all the tactics in place. From attracting and converting qualified leads, to building happy customer loyalty.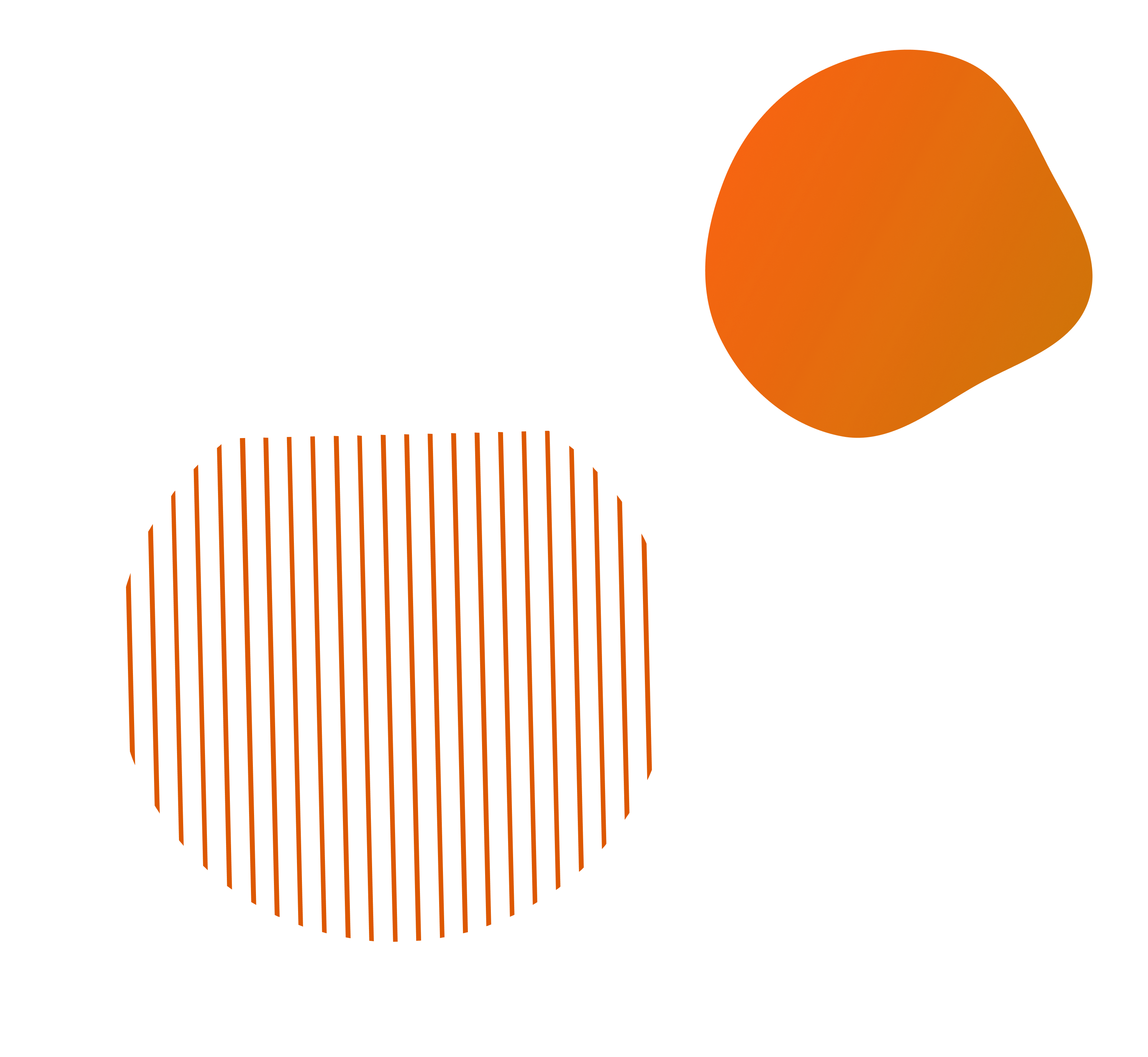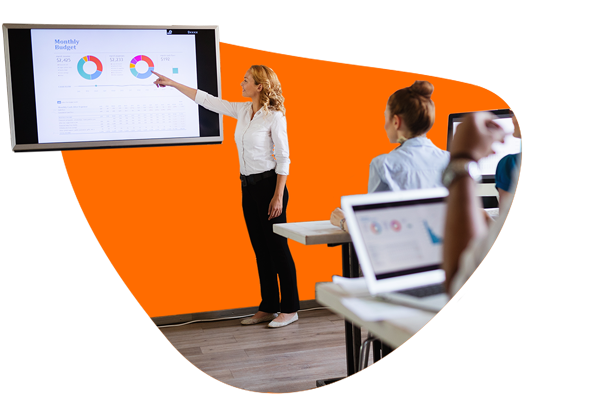 WHAT WE DELIVER?
Workshops for skills acquisition
Business-relevant Buyer Personas
Content Marketing strategies adapted to the buyer's journey
Lead Nurturing strategies aligned with Buyer Personas profiles

Effective top, middle, and bottom of the funnel marketing strategies



Annual Plan to ensure the whole strategy is put into practice



Advice on the best Marketing Automation technology to adopt
The Inbound Marketing Tactics
Lead Generation
Organic traffic & SEO
Blog & Topic Clusters
Paid & Social Media Campaigns
Content Marketing Strategy
Conversion points optimization (landing pages, chatbots and CTAs)
Lead Nurturing
Lead Nurturing Programs
Email Marketing Campaigns
Marketing Automation
Lead Scoring Programs
Webinars & Video Marketing
Events
Customer Relations
Email Marketing Campaigns
Smart Content
Sales Enablement
SMarketing (Marketing & Sales alignment)
Referral & Loyalty Programs
"A 5-star Agency

YouLead presented a very complete Marketing Strategy, with detailed planning and covering all phases of the consumer journey, including specific training in Inbound Marketing, so that we could assess its importance in obtaining the results we wanted to achieve."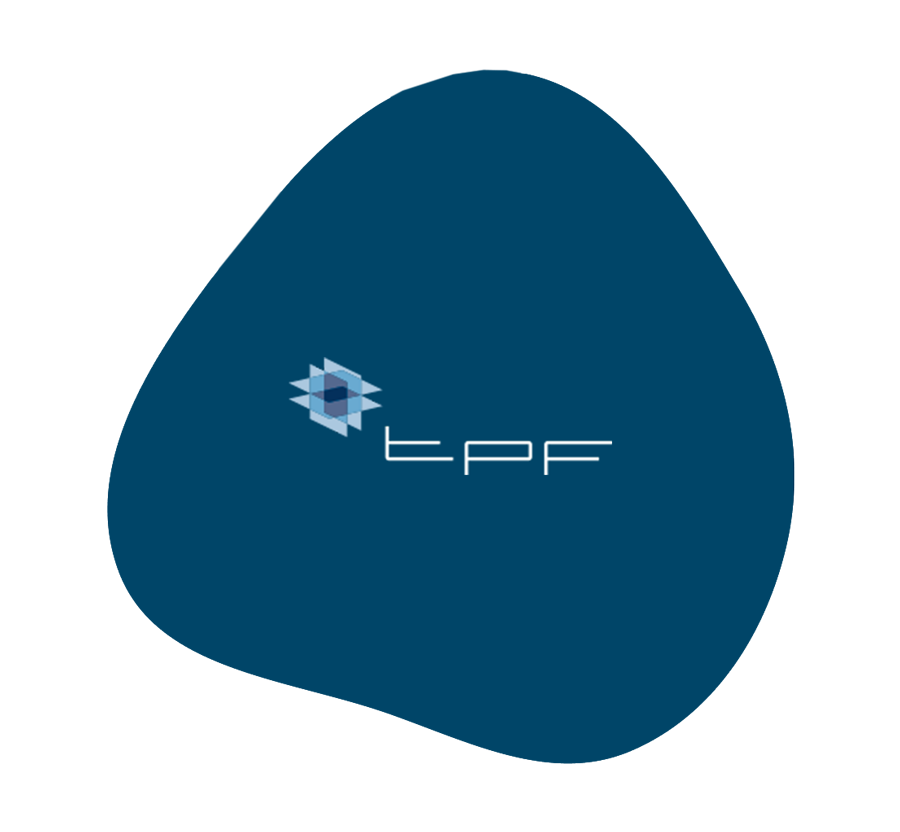 YouLead is the agency we chose to help us develop our digital strategy, supported by the HubSpot platform, which allows us to align our marketing and sales activities to generate better leads and more sales opportunities to help grow our business."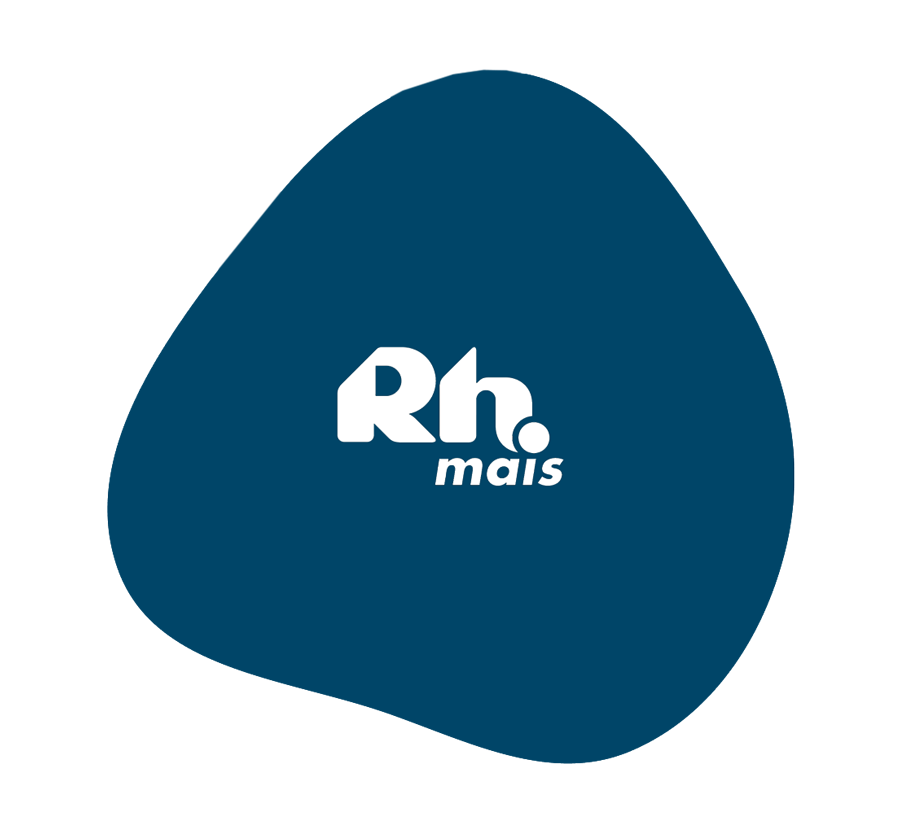 "An excellent business partner in all things Inbound.
Without a doubt, a good business partner when it comes to Inbound Marketing strategy."