HubSpot
HubSpot
HubSpot is an all-in-one CRM platform that allows you to centralize your marketing, sales, and customer service efforts.
HubSpot

HUBSPOT MARKETING
Growing your business happens when you attract the right audience, at the right time, through the most effective channels, and engage them with relevant content during their buying journey, building a solid relationship.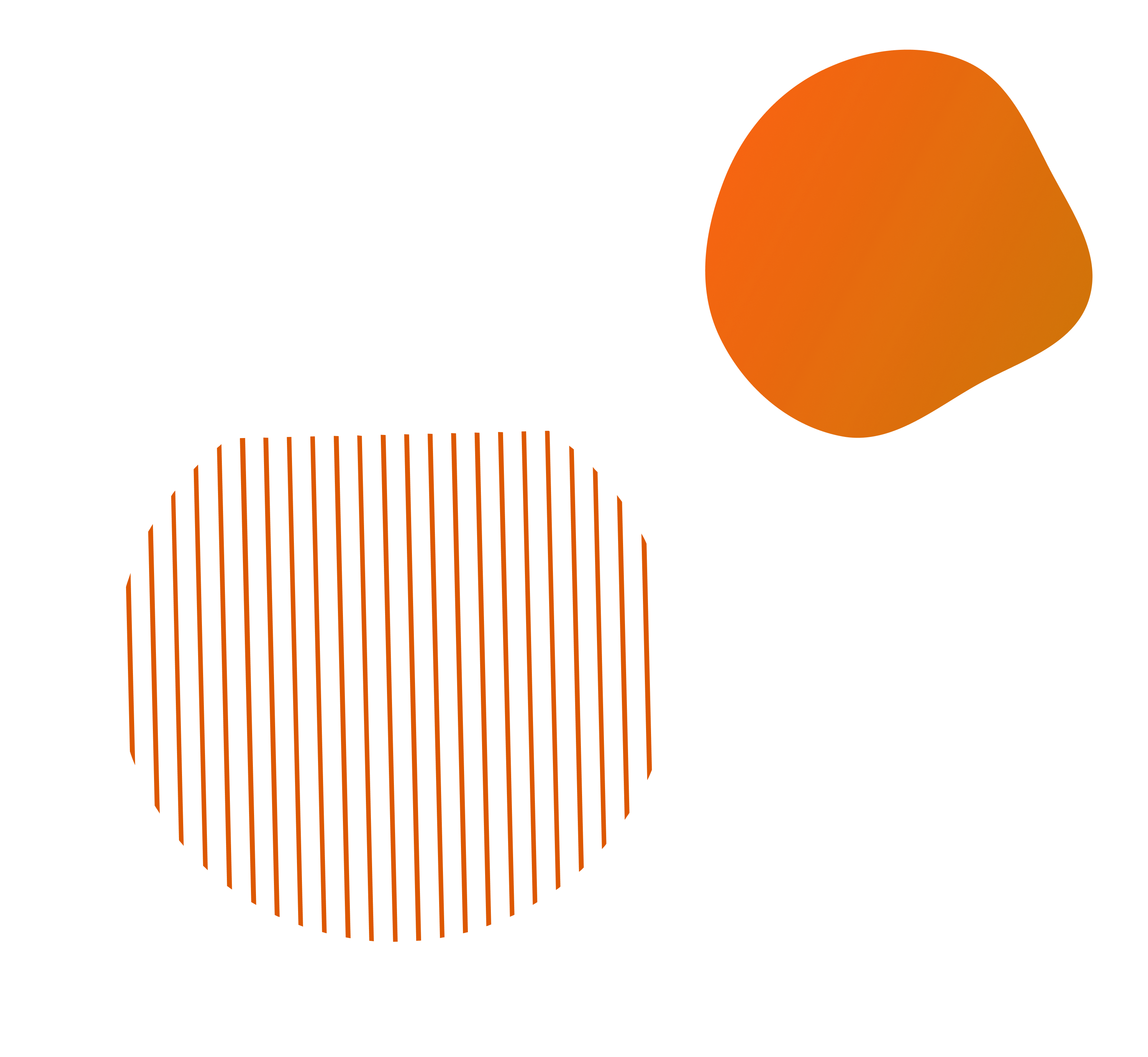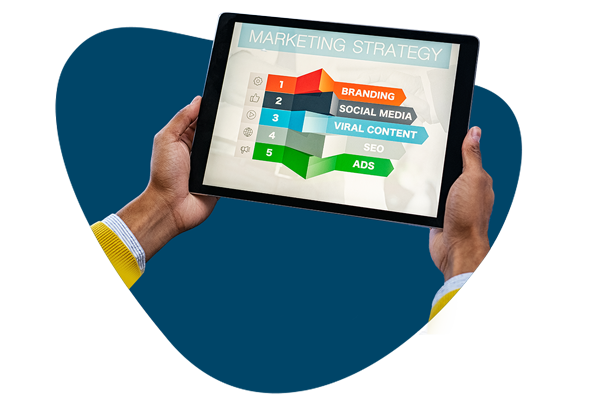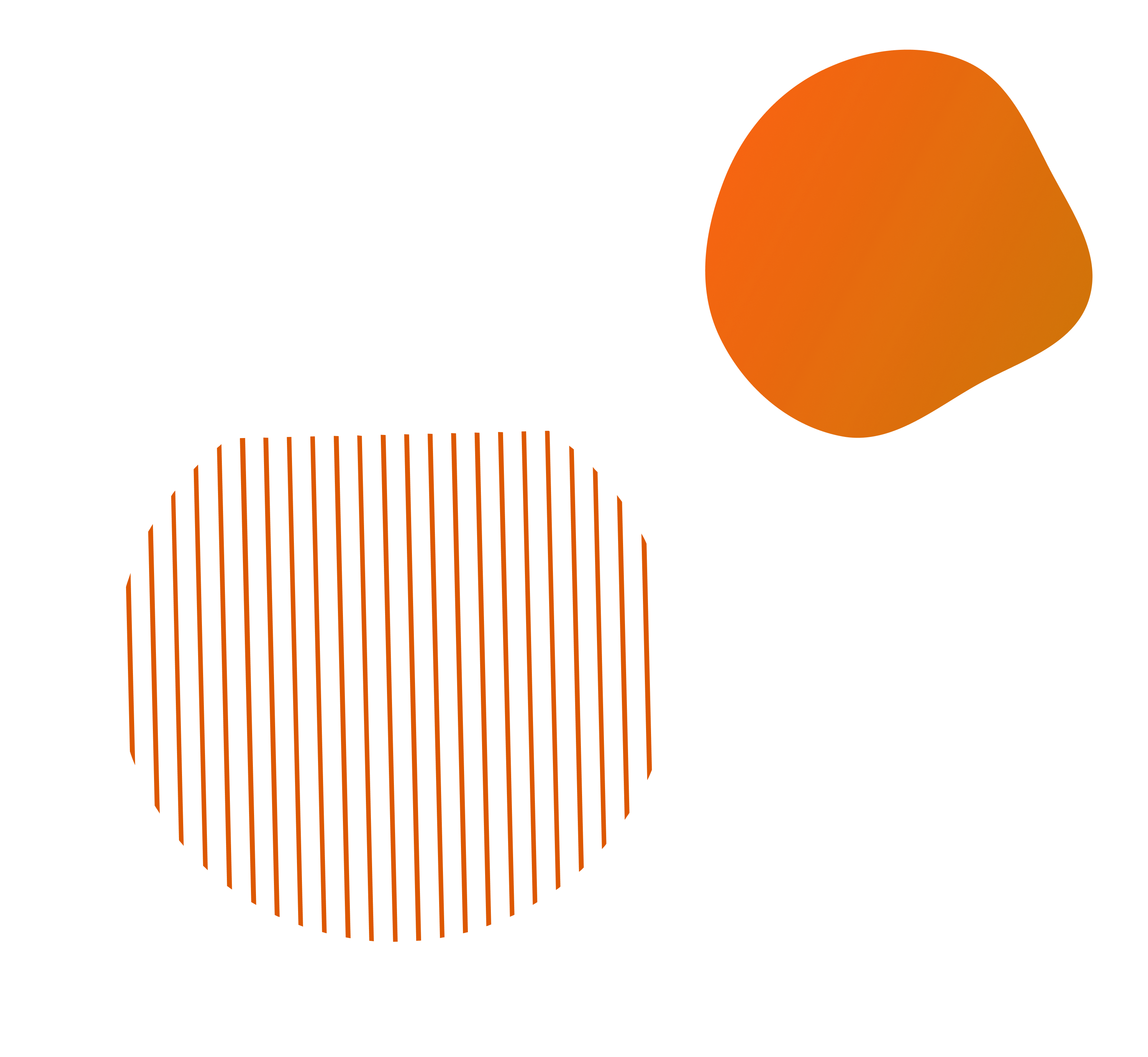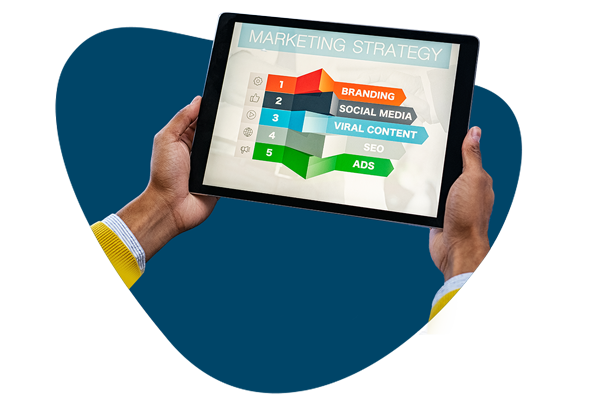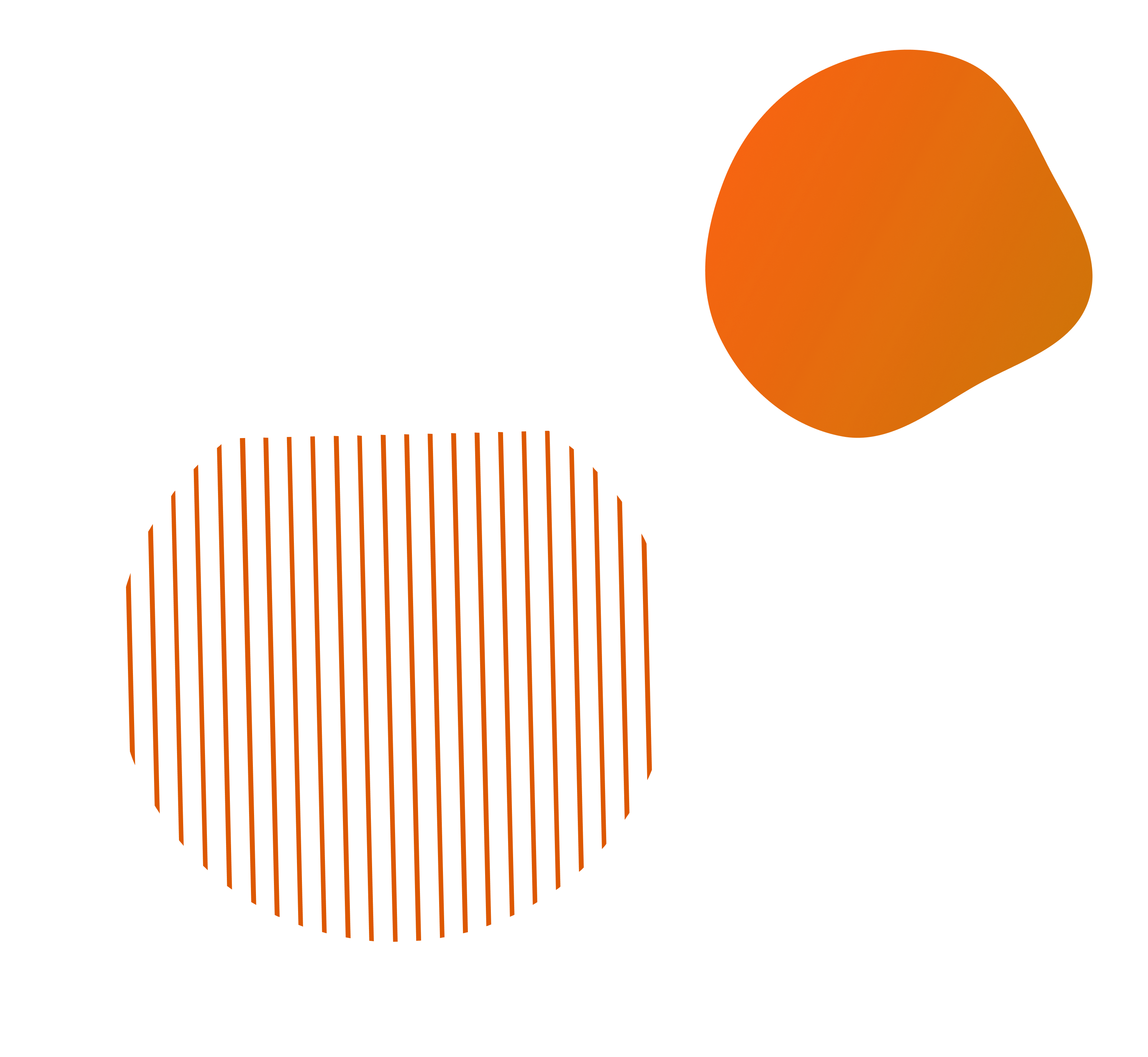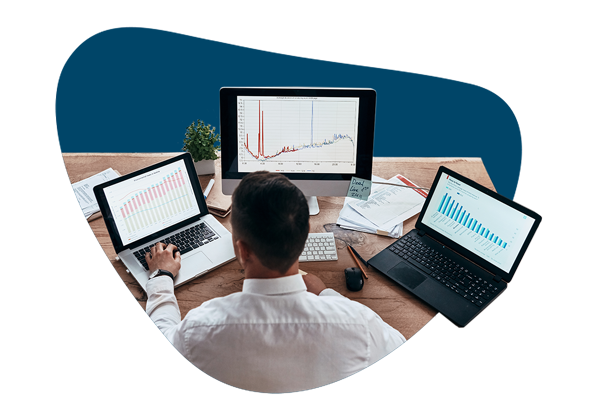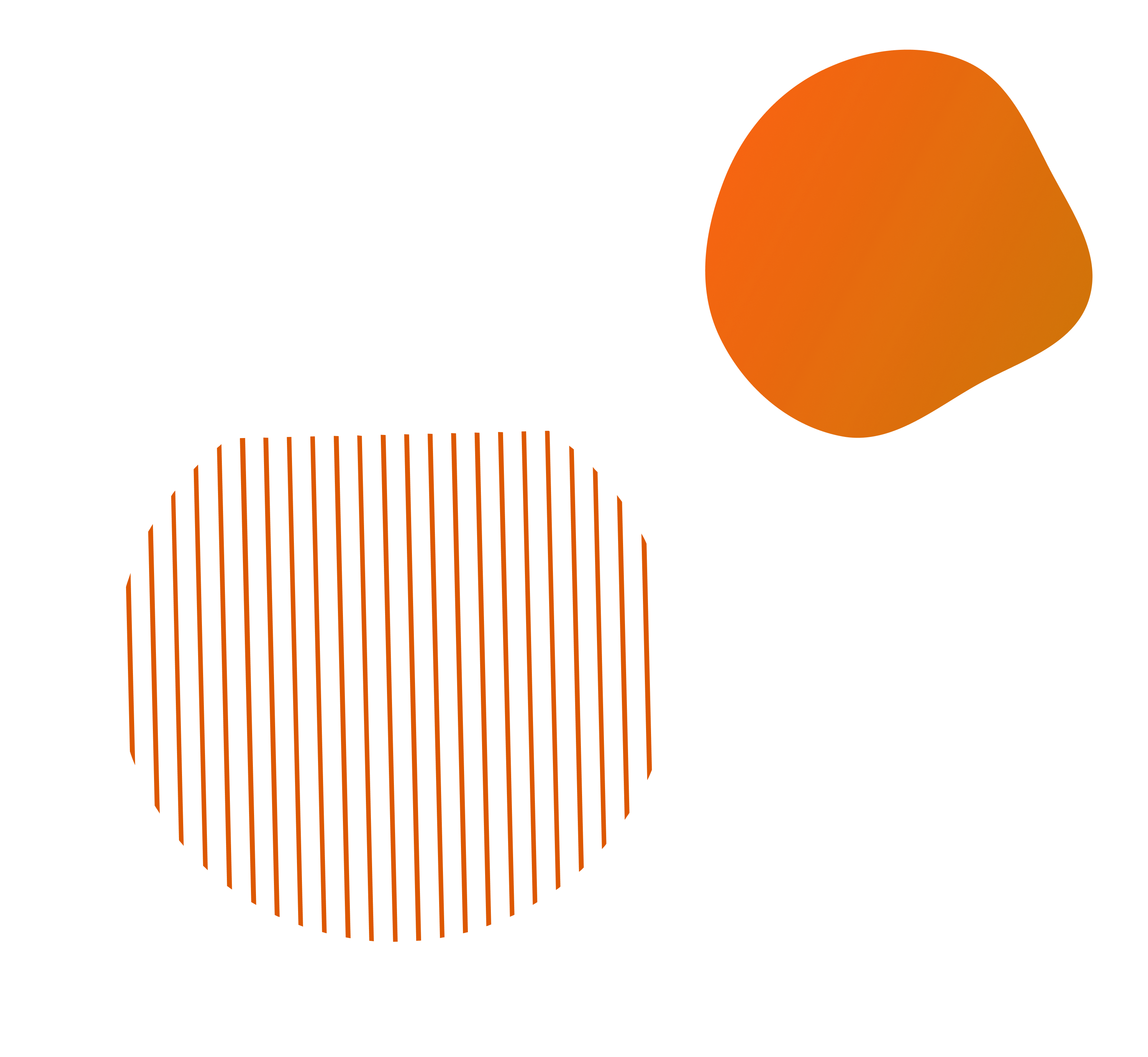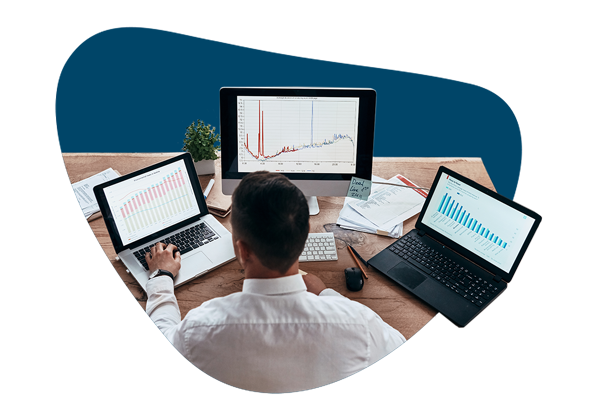 HUBSPOT SALES
Focus your resources and efforts on certain specific target accounts and/or industries that fit your ideal customer profile.
Know More
HUBSPOT SERVICE
The consumer and the sales process have changed. But has your sales team's approach changed too? We can help you digitally transform your sales processes and teams.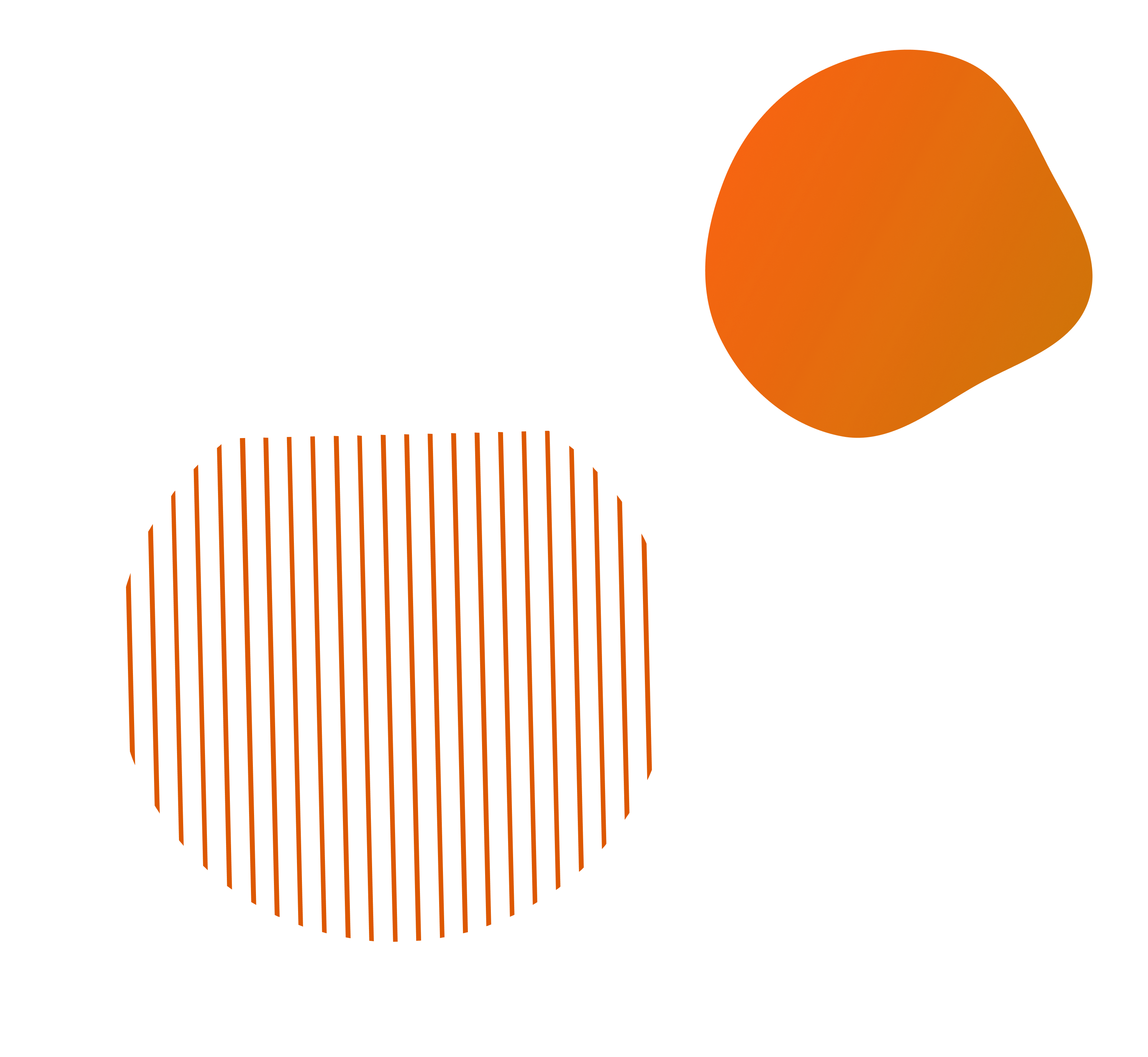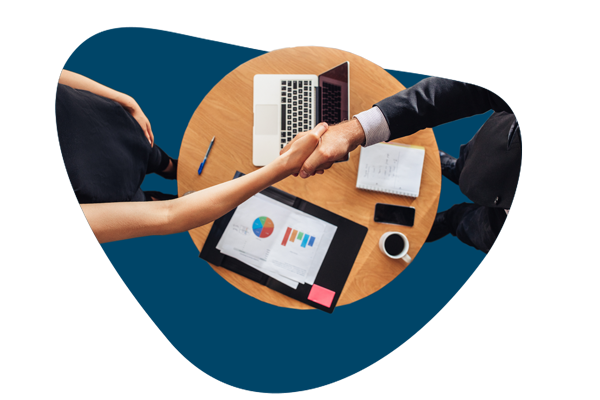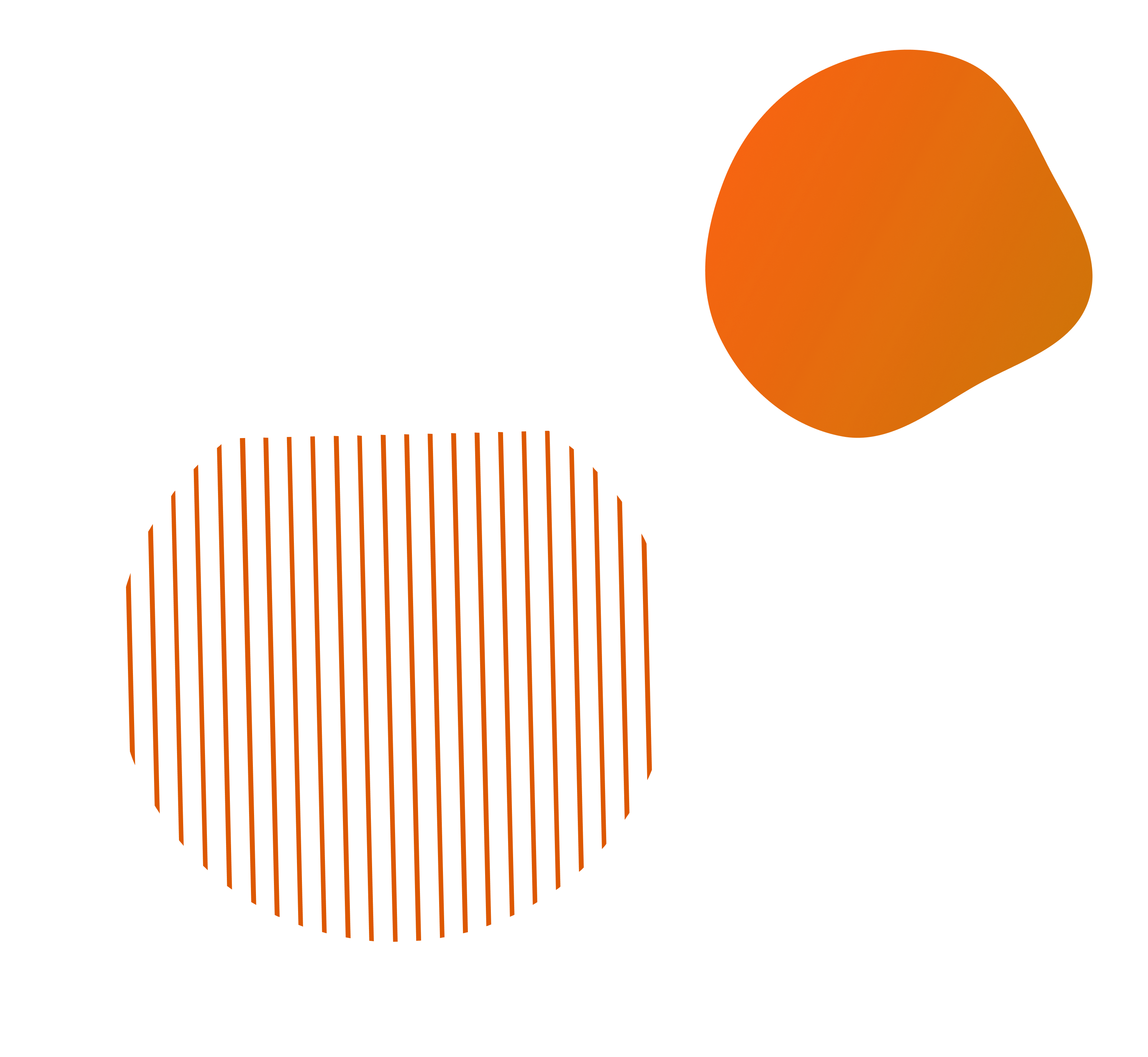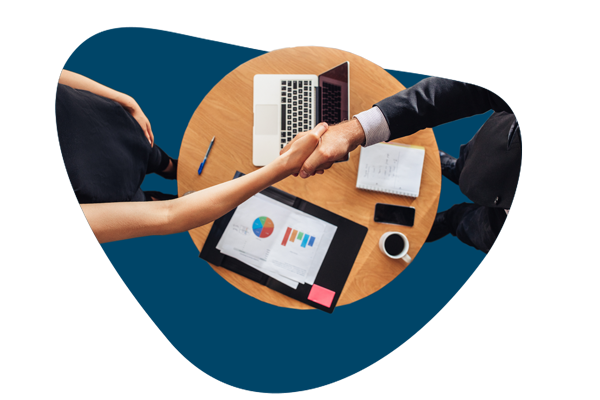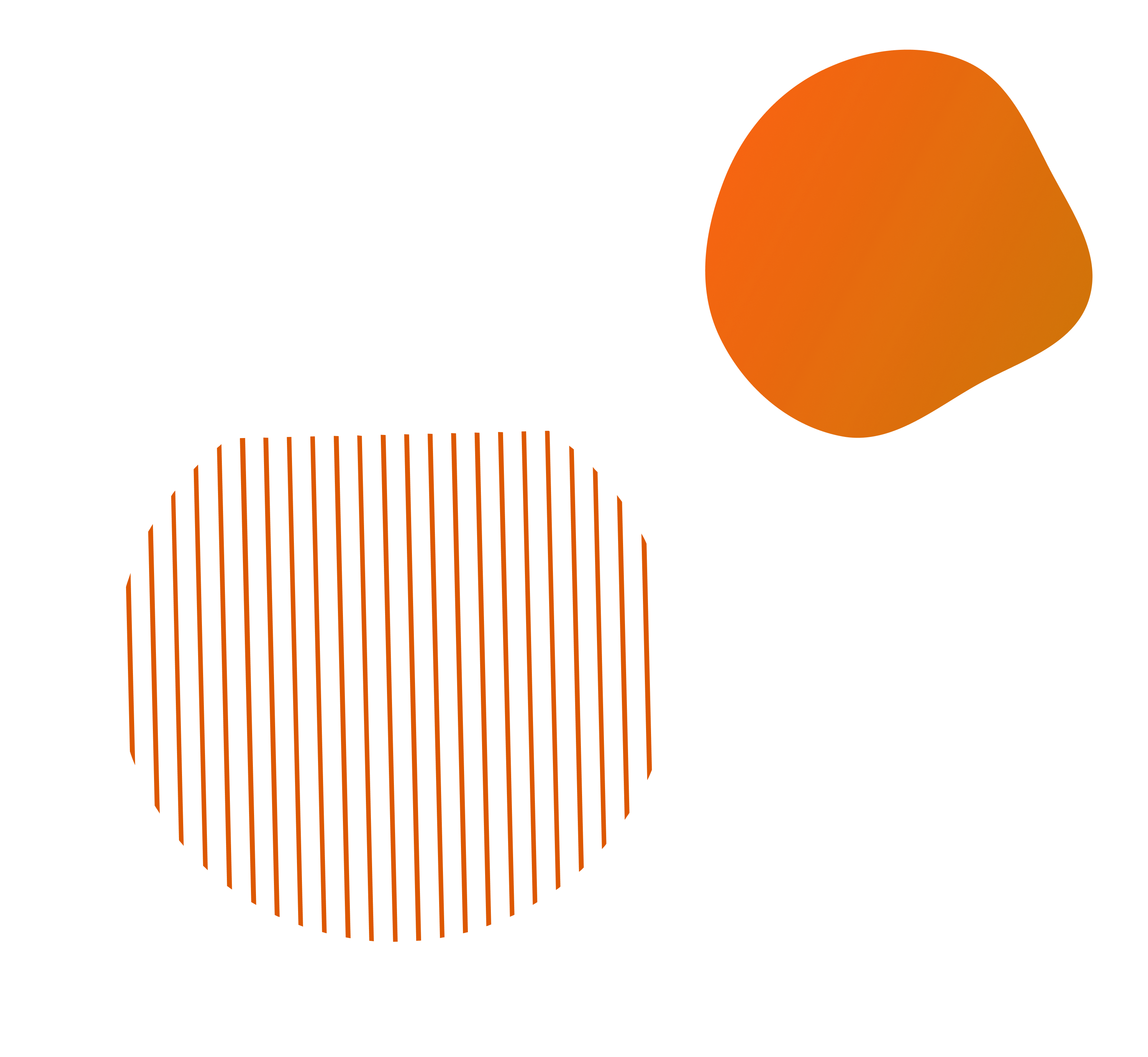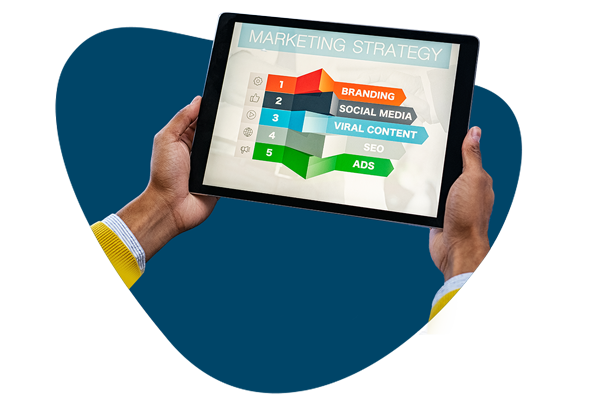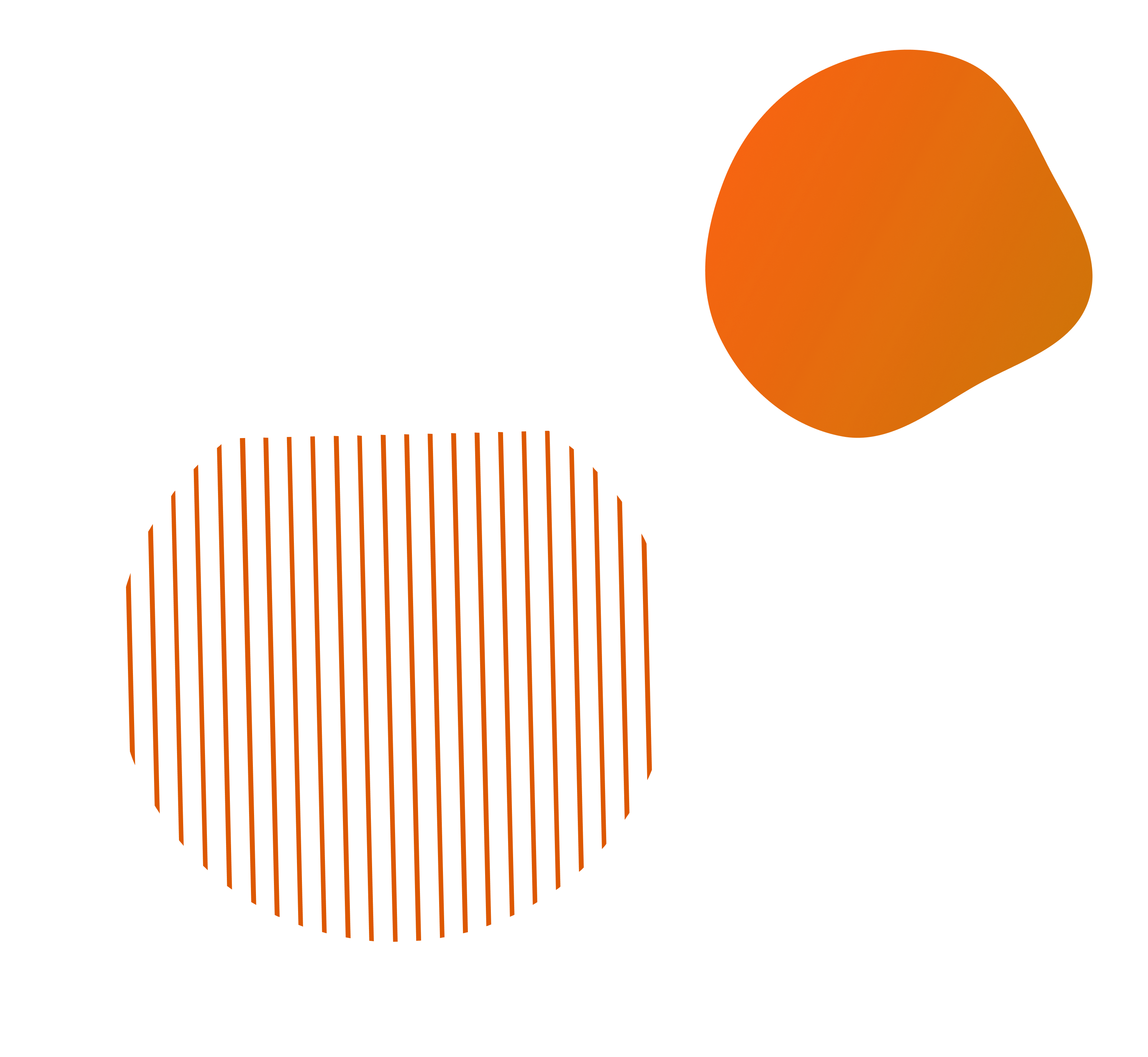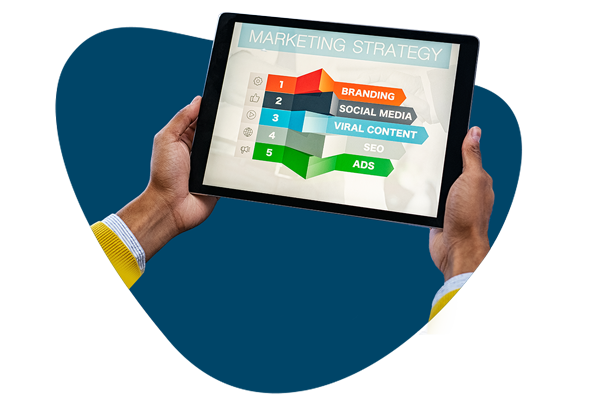 HUBSPOT CMS
Putting together a strategic Inbound Marketing plan is the pillar you need to leverage all the top, middle, and end-of-funnel tactics to grow your business in a sustained way.
Know More
Many organizations have relied on YouLead to achieve their growth objectives. These are some of them.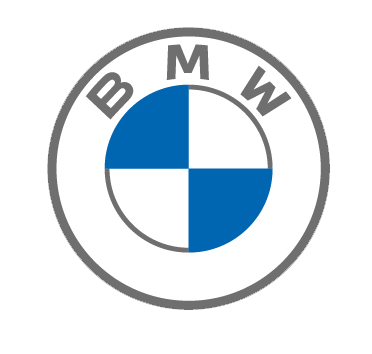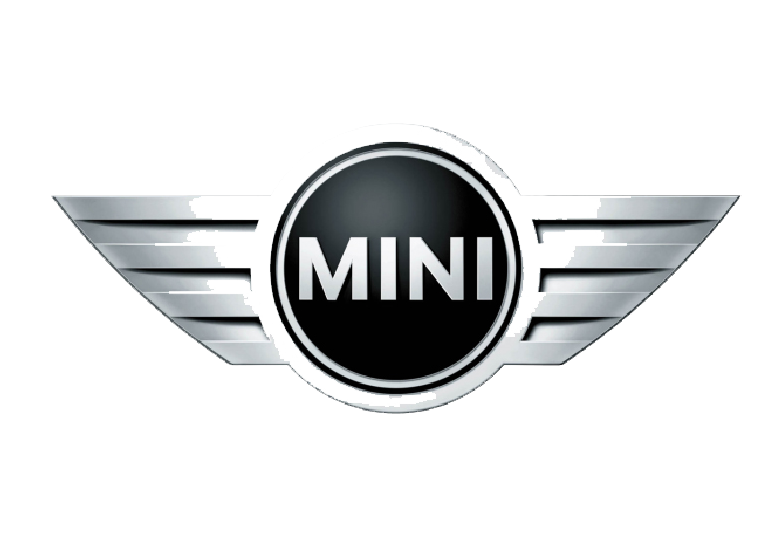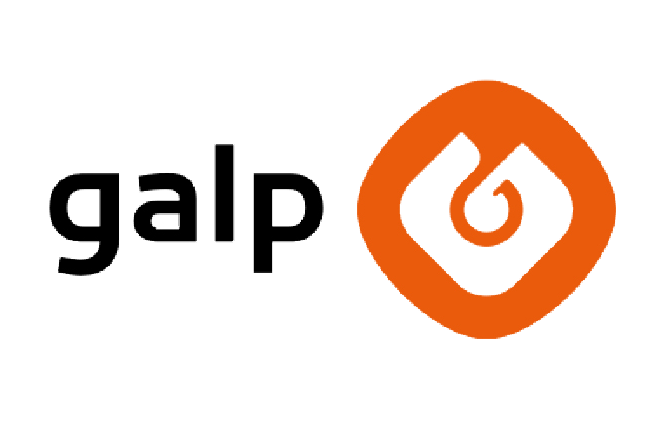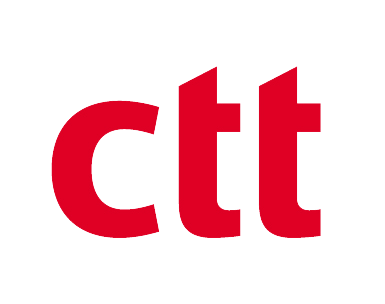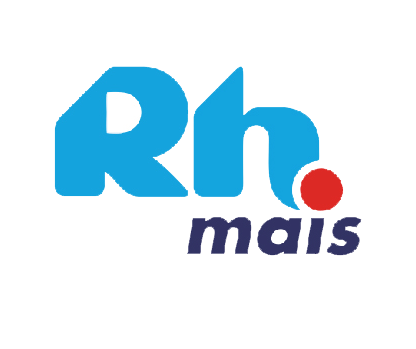 Want to be up to date with the latest trends in Inbound Marketing and Tecnologia?

We regularly update our blog with content and topics we think will be useful for you. Get them directly to your email.
Start Now