HubSpot CMS Hub
HubSpot CMS Hub
HubSpot CMS Hub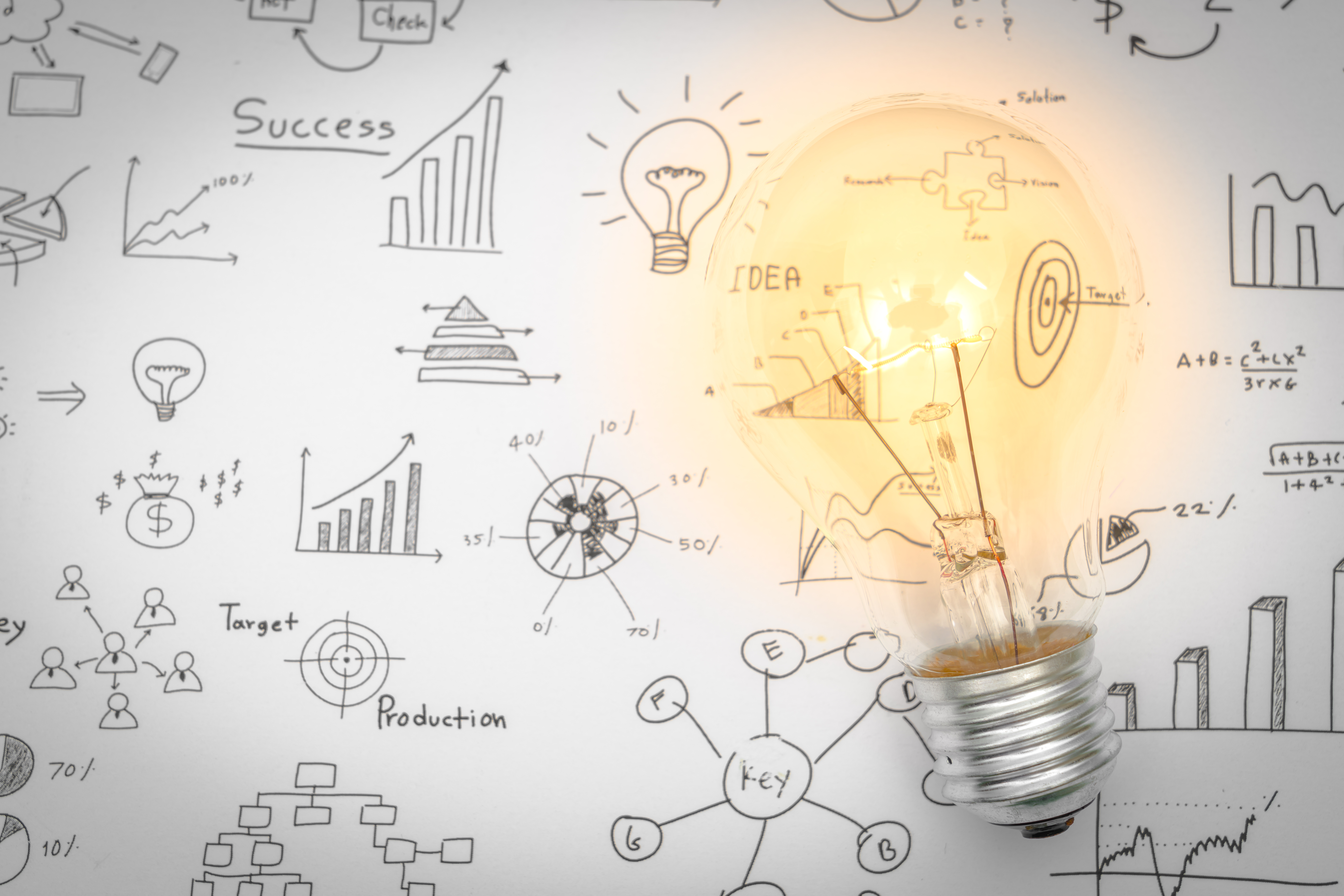 Create and manage all your websites on HubSpot
CMS Hub was designed by marketers to allow organizations to easily create and manage their websites from their HubSpot platform. All this, in an integrated way with the company's CRM, with diverse marketing tools (chatbots, forms, blogs, landing pages, emails, workflows, etc) and a powerful reporting and results monitoring tool.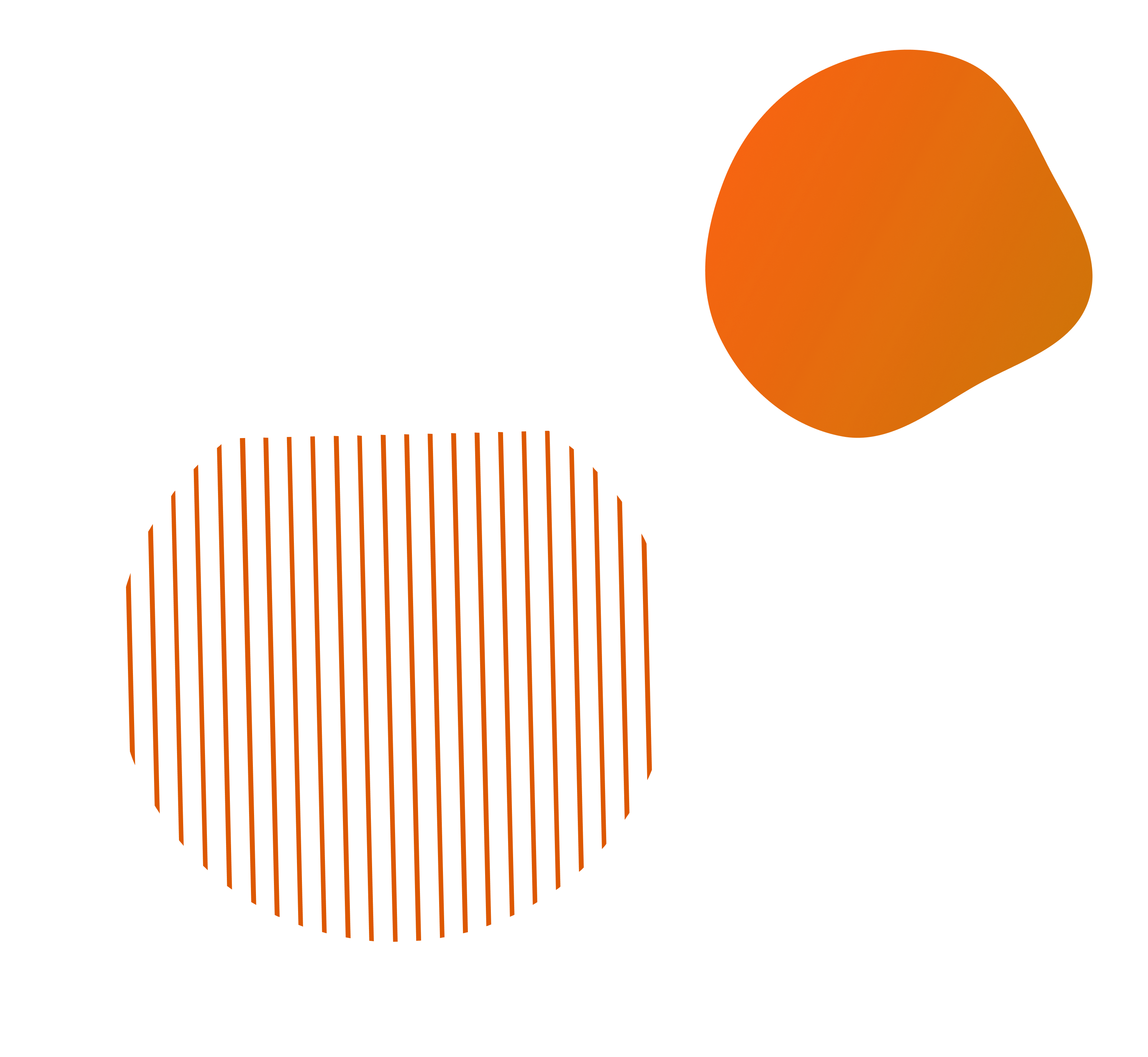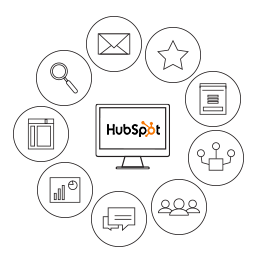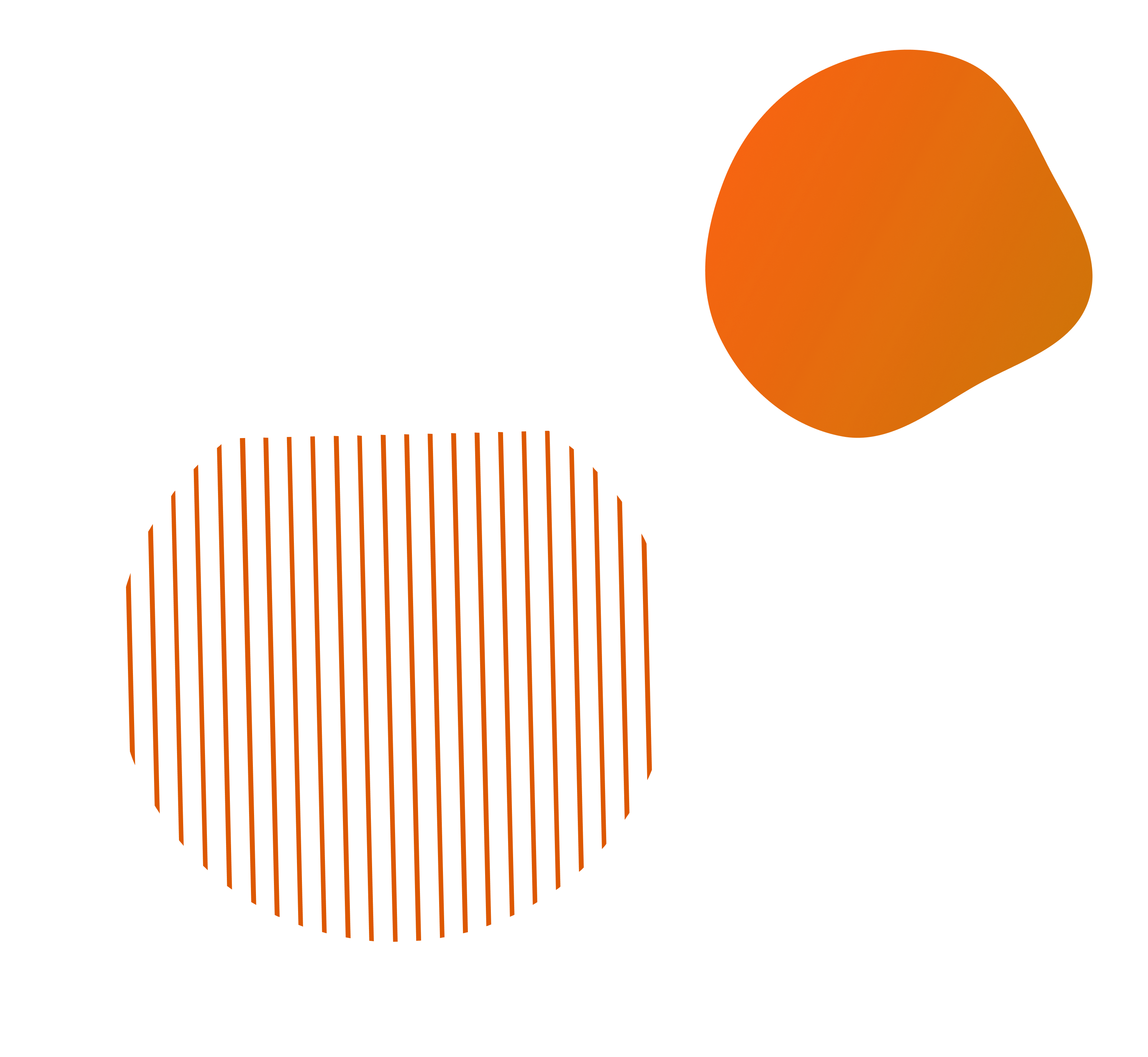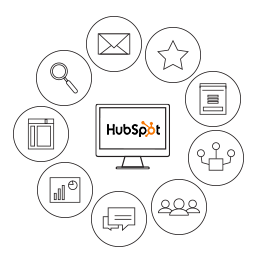 How can HubSpot CMS help you improve interactions with your customers?
HubSpot CMS have several features that can help you manage your time and effort, improve your website's performance and provide a better user experience for your customers.
Security
HubSpot CMS has security features such as SSL certificate, firewall and globally hosted CDN.
Pre-built themes
You can use existing website templates and customize them to your company's branding.
SEO recommendations
As you create your pages and content, you will have access to multiple SEO recommendations to optimize them for search engines.
Integration with Google Search Console
If you are working on your content and SEO strategy, an integration with Google Search Console provides valuable data on your website's performance directly in the CMS.
Drag and drop editor
Edit and update your webpages in a simple and intuitive way, without the need for programming.
Integration with CRM
With HubSpot's CMS your website becomes the foundation of your business growth, as all the digital behaviour of your visitors, leads and customers is tracked and stored in your CRM, and can serve as the basis for developing increasingly effective and relevant communications and interactions.
A/B and adaptive testing
In HubSpot CMS you can not only carry out the common A/B test but also the innovative adaptive testing, which allow you to test up to 5 variations of the same page and use machine learning to choose and display the winning version automatically.
Mobile responsive websites
Get mobile optimized versions of your pages easily and instantly, without the need to design or build them from scratch.
Content in multiple languages
Multinational companies, with clients in different countries, speak different languages. The multi-language tools from HubSpot CMS are especially useful in this context, as they make it easier and faster to adapt your pages to different languages.
Bulk URL redirects
Got multiple URLs to update and redirect? Don't spend hours creating and editing them one by one manually. Choose to use the bulk upload URL redirects tool from HubSpot CMS.
Note

:

The available features may differ depending on the Hubspot CMS licence purchased (Starter, Professional or Enterprise).
Your website fully integrated into your business strategy

HubSpot CMS provides an excellent opportunity for businesses like yours to leverage your CRM data -to create more personalized and powerful customer experiences through well-built, attractive and innovated websites.