Scientific Marketing? Yes, it's Inbound!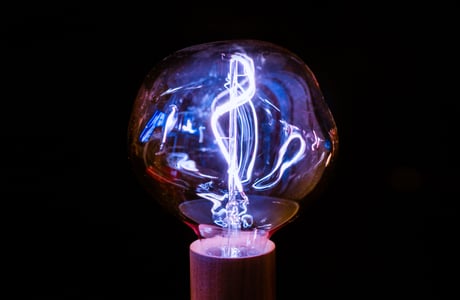 The heart of scientific marketing lies in the data, from its collection and analysis, to its use to gain strategic advantage over competitors.
According to HubSpot, data analysis, more than one phase of the Inbound process, allows analyzing and optimizing campaign performance throughout the process. Analyzing, testing and optimizing are intrinsic to Inbound and increasingly important in order to design campaigns that reach your target and goals effectively and efficiently.
With this data and optimization obsession, Marketing is increasingly becoming a field where work is developed through scientific procedures and its different phases: hypothesis formulation, hypothesis testing, and results reporting for knowledge creation.
This whole scientific approach is increasingly popular and completely changing the way we see Marketing professionals. In fact, the tendency is for CMOs to have an increasing computer and science background, and for marketing to be seen less as an art and more as a science. A heartbreak for the romantics, but music to the ears of those who seek to achieve goals and get (good) results.
Note that scientific marketing is not a new practice! The creation of communication actions based on statistics and social studies dates back to the beginning of the 20th century, however, the technology we have today allows us to be more granular with our data. Every day around the world, millions of users share personal and professional data, routines and interests in online platforms (such as Facebook or LinkedIn) that sell the information they collect in the shape of a Google Adwords or a Facebook Ads campaign.
Adopting a Scientific Marketing approach is no longer a matter of style. Communication is data driven and the world is increasingly Inbound. It's up to companies now to decide whether they want to stay in 2018, or grab the future.
Do you know how Inbound can help you in 2020?
Talk to us, and give an innovative and relevant strategy to your Marketing!