How an Inbound Marketing Agency Can Help You Attract More Qualified Leads
If it's true that the more high-quality leads we have, the more likely we are to convert them into paying customers, the question is how to scale Inbound Sales on a steady basis. Knowing that generating fast and qualified leads is not an easy task, and requires deep market understanding and the ability to get things done, let's discuss how an Inbound Marketing Agency can be your right-hand man for the job.
Why Hiring an Inbound Marketing Agency?
Cut to the chase, because working with an established agency means you'll also be hiring an experienced content marketing team - and content is fuel for Inbound Marketing. Besides that, agencies usually get to grips with the market landscape of your industry and help you hit the ground faster with less money (as incredible as it seems). Agencies know what they do and are experts in their field, which means you'll run less risk of failed marketing campaigns, and consequently make a more profitable budget allocation.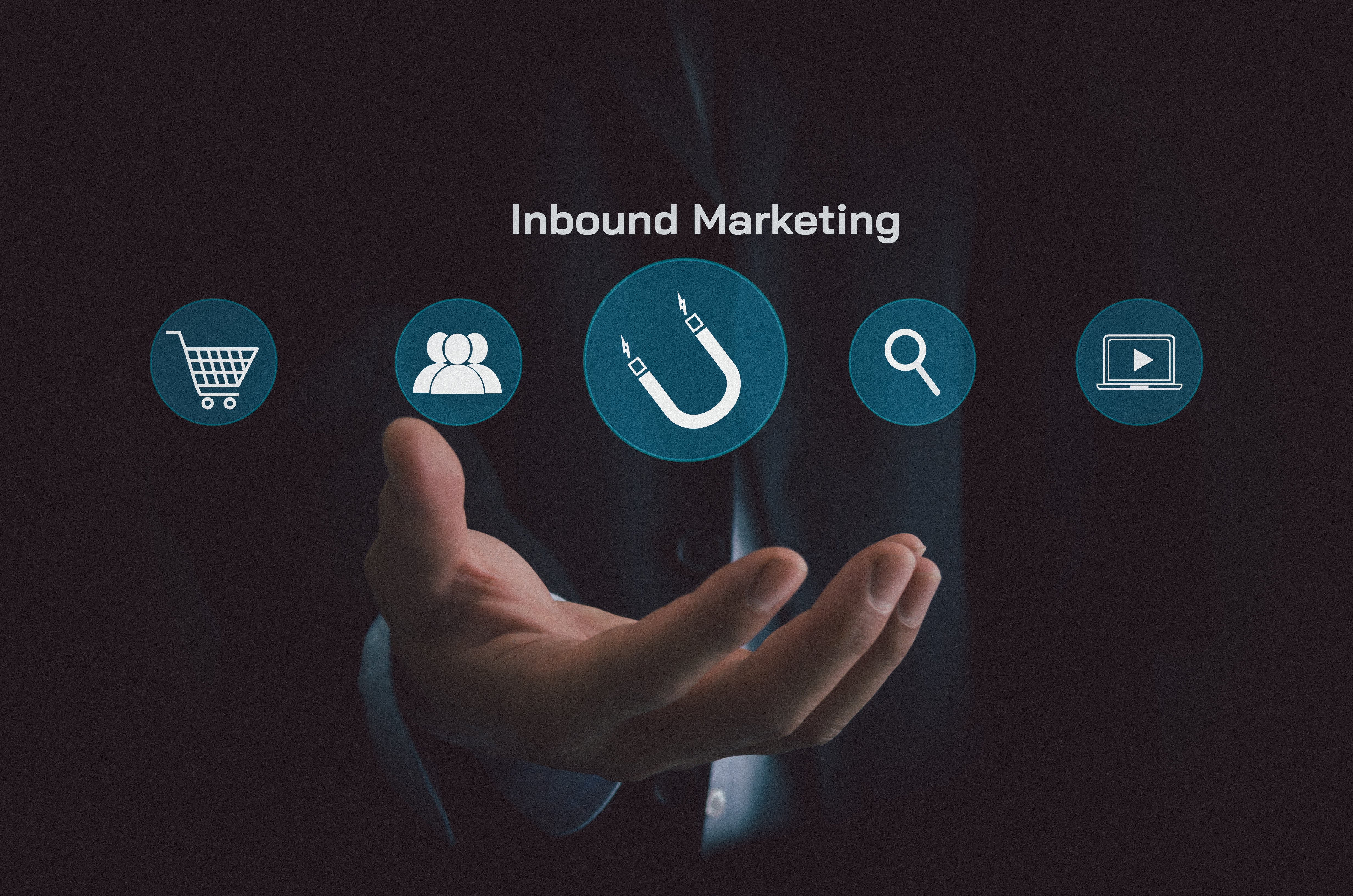 HubSpot certified agencies like YouLead will also be entirely focused on your Inbound Marketing process, provide your marketing team with specialized skill sets and help you get the most out of your Marketing Automation software. Don't you often feel that you're scratching the surface of what these complex software systems can actually do? According to MarketSplash (2023), only 15% of marketing strategists who adopted marketing automation believe they are utilizing it to the fullest potential.
[List]: Top Benefits of Partnering with an Inbound Marketing Agency
Attracting more qualified leads is only a first instance result, the engine starter let's say. The roadmap to long-term, positive revenue performance and sustain business growth is achieved strategically and tactically with a series of key steps and considerations that agencies know well. Here's a non-obvious list of undeniable advantages of hiring an Inbound Marketing agency:
✅ Access expert Inbound Marketing knowledge and resources
✅ Develop a highly targeted marketing and content strategy
✅ Develop a blog strategy optimized for search engines
✅ Add content upgrades and conversion points to your blog posts
✅ Help you find and close strategic partnerships for guest blogging
✅ Rank long-tail keywords your target leads are searching for
✅ Place lead magnets into your most valuable website pages
✅ Convert top-of-funnel leads into qualified ones through lead nurturing
✅ Spend less time cold calling and more time with quality leads
✅ Leverage the momentum created by satisfied customers
✅ Transform delighted customers into loyal brand ambassadors
✅ Enable lead prioritization and a sales follow-up strategy
✅ Help you getting started with data-driven choices
✅ Establish a reliable lead flow to shorten your sales cycle
How to Choose and What to Look For in Potential Agency Partners
Once with a plan in place, your team can start evaluating potential marketing agencies with confidence. As part of the process, it's essential to ask a few key questions. Here are the most important evaluating criteria you'll want to review when choosing the right Inbound Marketing agency:
What software is in the agency's toolkit?

Is the agency an HubSpot certified partner?

What does the onboarding process look like?

How will project deliverables be handled?

What customers are saying? (you can check our reviews here)

What does the agency do best?

What appears to be its weaknesses?

How well do they market their own business?

Do they stay up to date on Inbound Marketing trends?
[Next stop]: YouLead 🚀 Your B2B Lead Generation Provider
If you already know how to look for a successful partnership and why internal marketing teams can benefit from working with an agency, the next logical query is to engage with a real one and put all the lessons learned into practice.
YouLead is an Inbound Marketing Automation agency certified by HubSpot as a Platinum Partner. We specialize in generating business leads the Inbound way, keeping the HubSpot toolbox easier to handle and we always deliver our projects from concept to action. Get in touch with an expert today or simply connect with our Partner & Senior Consultant here.