How your CRM can help you increase Sales
Although the term CRM refers to Customer Relationship Management, it is undeniable that, nowadays, the role of a CRM software goes far beyond a simple contact management.

With the several potentialities that these tools have been acquiring over the last few years, a CRM can bring various benefits to companies: greater efficiency in processes, an improvement in customer service and also an increase in sales.

In fact, CRM platforms can currently contribute to improve customer prospecting, to optimize business processes and, ultimately, to boost sales and close more deals.

How? Discover below some of the main aspects that make a CRM an important foundation for companies' sales.
1 - Knowing your contacts better

Depending on how robust it is, a CRM is typically a repository of fairly vast and valuable information about companies' prospects and customers: from contact information such as email and phone number, to demographic data such as age, geographic location, profession, etc., to behavioral information from browsing and interacting with the company's website, blog, among others.

This set of information is extremely relevant for boosting sales as it allows you to communicate with customers (and potential customers) based on what you already know about them. At the same time, this knowledge of your contact base also allows you to identify patterns and predict possible needs.

For example, if your product or service is confined to a certain geographical location, it makes sense to promote it only to people who are located there; if you sell a product for a certain industry, you need to focus on communicating it only to prospects in that industry; if you sell a certain service that expires after a while, you should impact customers whose expiry date is approaching so that they renew; or if a potential customer has viewed a certain product page of your website many times, it makes sense to impact them with additional information about that same product.

The good news is that a properly used and nurtured CRM will allow you to do any of the above and therefore give greater personalization and relevance to your business process.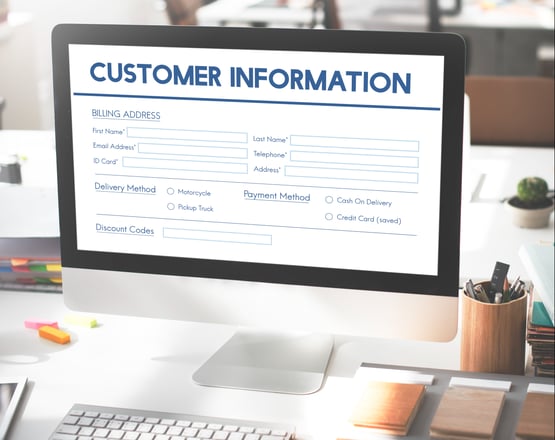 2 - Generate more leads
Generating new leads is usually the most direct and obvious way to boost sales. Your CRM can monitor the various form submissions through which your company can capture leads: contact forms or request for proposal forms on your website, forms to obtain content/resources on a landing page, event registration forms, forms to obtain a simulation or demonstration, among many others.

This visibility of the leads generated, along with the monitoring of other interactions that leads have with your touchpoints (for example, you can create a notification that is sent to the sales team when a lead clicks on a product/service on your website), generates a set of useful information for your team's sales pitch.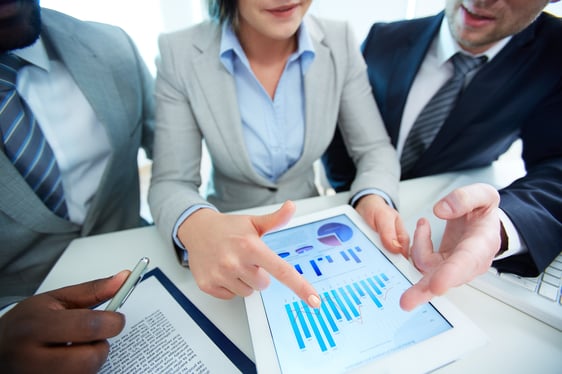 3 - Connect the CRM with other channels/platforms
Various technological advances have meant that nowadays the different tools used by companies do not work in isolation, but in an integrated way. This is the case with CRM tools, such as HubSpot, which can integrate with a wide range of technology partners.

From integration with your website, if it is developed on a particular CMS like WordPress or Shopify, to integration with billing software, to integration with customer service and help desk tools or sales tools to make sales calls...

The possibilities are immense and contribute to streamlining and empowering sales teams, as centralizing all this information about customers (browsing your website, sales history, support requests and more) reduces search time, increases productivity and ultimately contributes to business growth.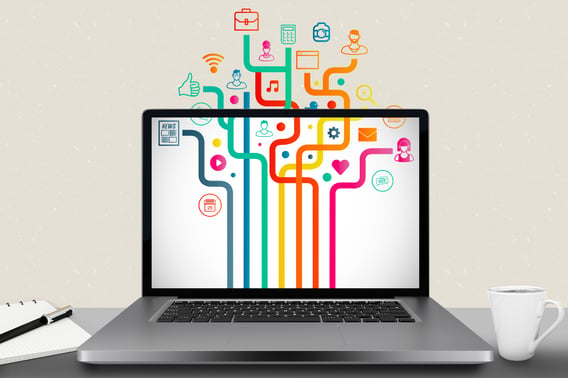 4 - Prioritize your leads for better results
Depending on the software and the way each company structures and adapts it to the reality of its business, in theory any CRM should allow for a way of organizing leads that clarifies which are the highest and lowest priorities.

Since not all leads are at the same stage of the buying decision process, it is important that sales professionals are able to understand which ones are "hotter" and to which they should give property from the point of view of a possible commercial contact.

This can be done based on more basic and manual processes, through which sales professionals create lists or views of more and less urgent leads. Or through more intelligent and automatic processes, as is the case with lead scoring in HubSpot CRM: an algorithm that automatically scores the leads that meet the demographic and behavioural requirements defined by the company for a lead to be qualified and, therefore, a priority for the sales team.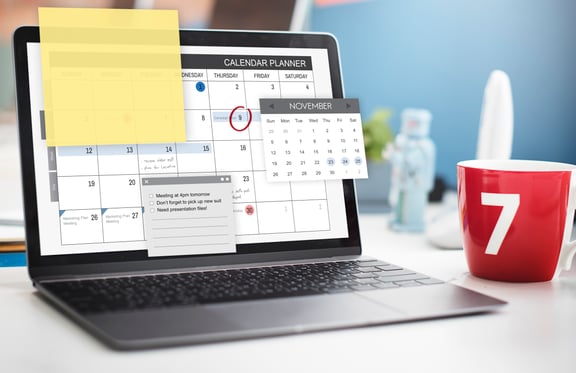 5 - Stimulate customer retention
The visibility your CRM brings can help your sales team identify the ideal time to present new opportunities or offers (renewals, upselling, cross-selling, etc) to existing customers or proactively deal with customers who may be at risk.

By recording the full history of campaigns and business interactions with customers, you will be in a position to provide a better customer experience and more satisfactory customer service, which can boost customer retention and loyalty. A stronger understanding of customer needs creates a stronger and, predictably, longer-lasting relationship.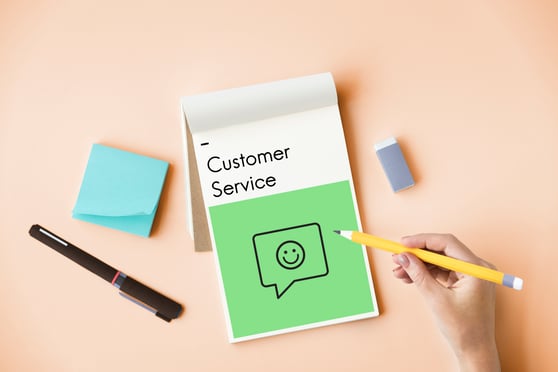 6 - Automating processes
Commercial work can become highly repetitive and "administrative". It requires prospecting for customers, sending follow up emails, creating reminders to get in touch, sending documents or information requested by customers and much more.

Adopting the right technology helps sales teams free themselves from certain manual, recurring procedures that can be done automatically and focus more on their sales efforts and customer interactions. This is because a CRM allows you to set up automation processes that can streamline or even eliminate these tasks from sales professionals' day-to-day lives.
7 - Report and monitor commercial activities



What cannot be measured cannot be optimized. This maxim can work for marketing activities but also for the sales cycle, which must be constantly monitored in order to be improved. And this can indeed be an important role of your CRM.

By monitoring the different aspects of your sales process in your CRM (calls made, emails sent, tasks completed, proposals submitted, bids awarded, average time to close a deal, etc.) you will have greater visibility on what is working well and what, on the contrary, can be optimized. This monitoring can be done from the global point of view of the whole team but also at the individual level of each sales rep.

Furthermore, the advantage of generating reports and data dashboards in a CRM is that they eliminate any need for manual and recurrent creation, since in the CRM the data populates the reports automatically and in real time.

This ease of generating reports on commercial performance can undoubtedly help your company to make decisions based on hard data and therefore more strategic.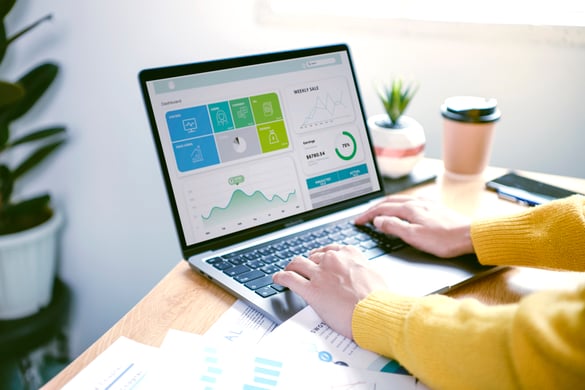 It seems clear how CRM software can boost company sales in a number of ways.

Can you do all this with your CRM? No? Then we will be happy to advise you on how you can do it with HubSpot, one of the leading CRM tools in the world. Don't hesitate to talk to us!